Home
Tags
Harlinsdale farm
Lisa Clayton Pilgrimage Festival takes place September 26th- 27th in Franklin at Harlinsdale Farm.  We sat down with the Park Director for City of Franklin,...
The line-up is here! SO excited for these artists to #MakeThePilgrimage! Get your tickets NOW! http://t.co/zlaZUaAjOn pic.twitter.com/xtcCRkM2SR— Pilgrimage Festival (@PilgrimageFest) April 21, 2015 Read...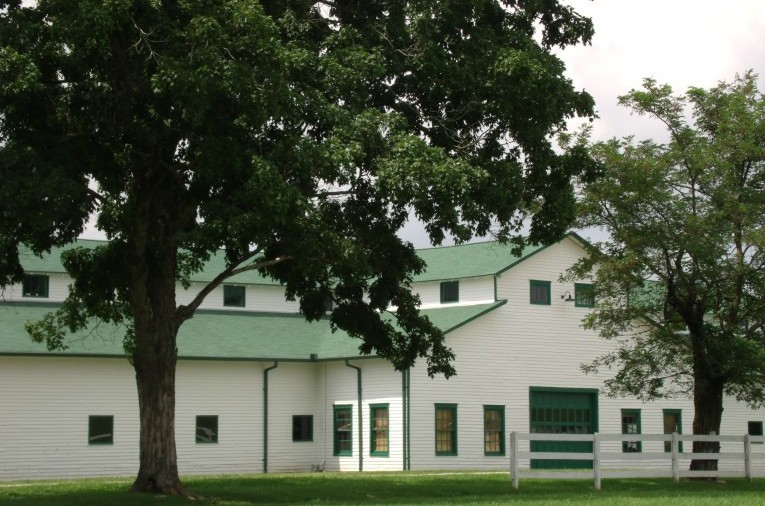 With construction of the new multi-purpose equestrian arena officially underway at the Park at Harlinsdale Farm, Friends of Franklin Parks is within striking distance...