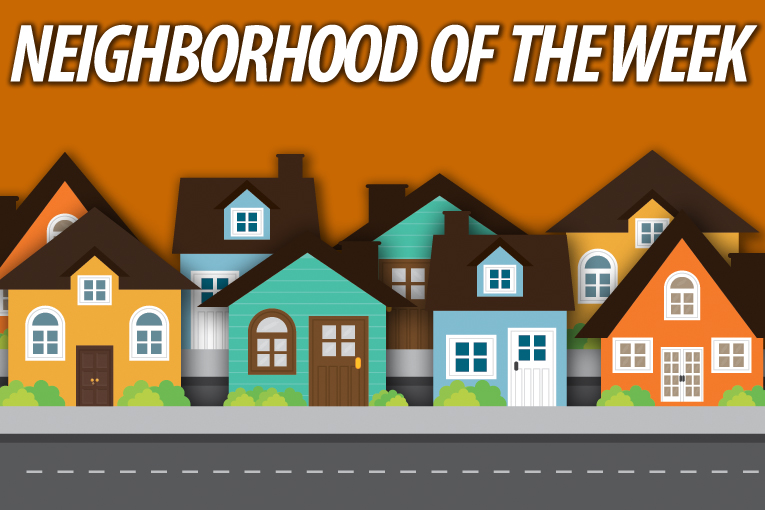 Sunny Side Estates is a quaint single-family neighborhood located on the north side of the Grassland Community off Hillsboro Road between Murray Lane and Sneed Road W. It is in close proximity to Brentwood, Cool Springs and Nashville's Green Hills shopping center, as well as other attractions like Owl's Nature Center. Sunnyside Estates gives residents a more private piece of Williamson County with its rustic landscaping and mature trees.
With only about 20 homes, Sunnyside Estates offers a small, friendly community. The homes range from 1,700 to 4,000 square feet, and construction is estimated to have ended in 1976. Residents can all enjoy wooded backyards and safe, quiet walking areas without sacrificing all of the exciting aspects of Williamson County.
The Grassland Community is home to a wide variety of residents and is zoned for top-rated Williamson County Schools. The residents of Sunnyside get to enjoy all of the fun places and events throughout Williamson County complete with a private retreat when they return home. This community is the perfect place for anyone looking to get to know Williamson County without sacrificing peace, quiet, and privacy.
Residents of Sunnyside Estates are zoned for Grassland Elementary, Grassland Middle School and Franklin High School.