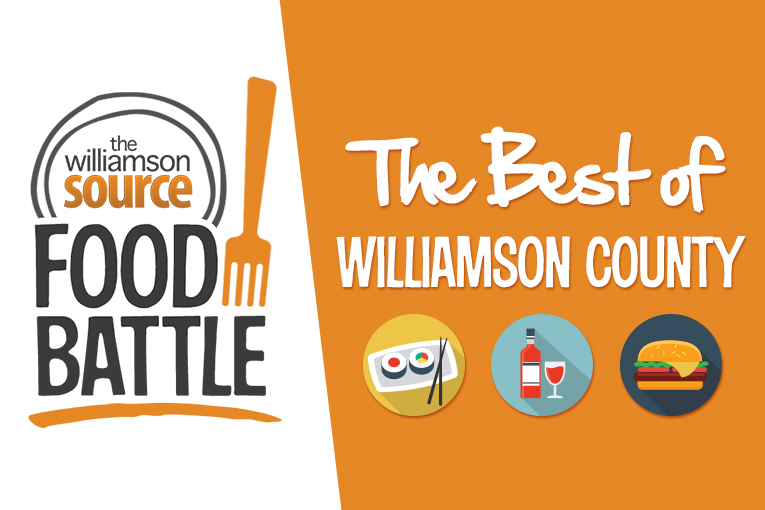 Our monthly food battle returns and this time we're highlighting the best sushi in Williamson County.
Voting closes at noon on Thursday, October 22nd. If you don't see your favorite sushi place in our poll, e-mail us at info@williamsonsource.com and we'll add them.
[poll id="51″]
The Williamson Source Food Battle is brought to you by www.allthingsengraved.com.
Food Battle Official Rules & Guidelines