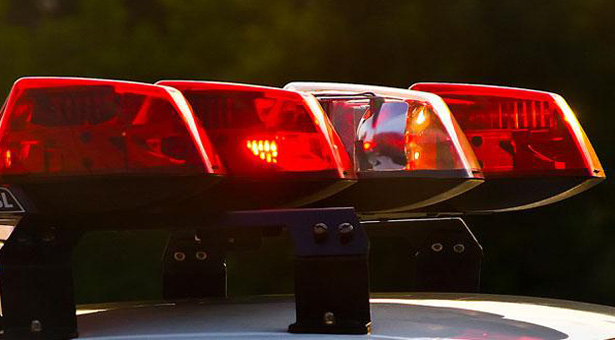 Officers were dispatched to Carters Creek Pike and West Main Street for a vehicle crash, yesterday afternoon at 3:09. Responding officers found that 55-year-old Jessie Covington had driven his vehicle off the road and into the ditch. Officers determined that Covington was impaired, and arrested him. This is Covington's third DUI.
Covington, charged with DUI – 3rdOffense and Violation of the Implied Consent Law, remains jailed this morning on a $5,000 bond. He is due in court 04/16/2015 at 1pm.
Drunk drivers who are involved in a crash, regardless of fault, will be arrested – every time.
In 2013, there were 6,699 known alcohol-related traffic crashes in Tennessee. Nationally, one in three traffic fatalities are a result of
an alcohol-impaired driving crash.
More FPD News