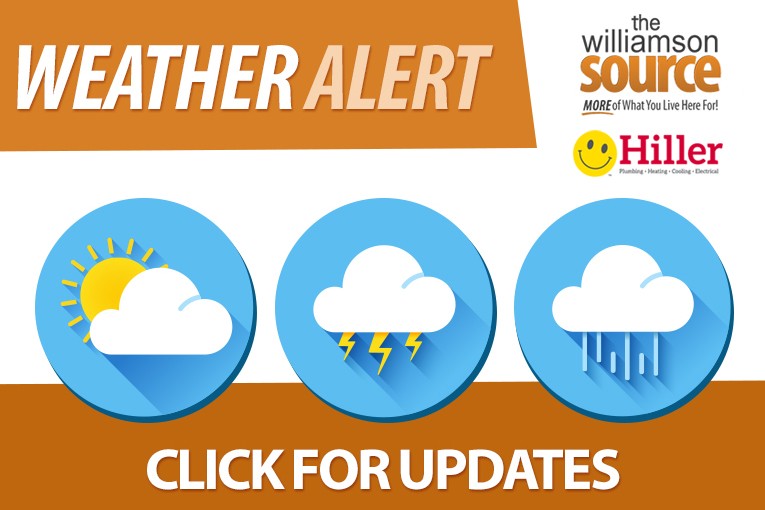 Just nine days before the first day of spring, the National Weather Service has issued a Winter Weather Advisory for Williamson County until noon Saturday.
On Saturday morning, a swath of moisture and sub-freezing air moved across Middle Tennessee and will produce snowfall until noon.
Brief bursts of snow have already started occurring in several areas. Many could pick up one-half of an inch in less than an hour, coating grassy areas and causing a few slick spots on area roads. Please use caution if you are going to be out over the next hour or two.
An upper trough coming through Middle Tennessee Saturday night will combine with sub- freezing temperatures to produce snowfall across the region, with most of the accumulating snow occurring after midnight. While most locations will receive only light accumulations, a few spots across the Cumberland Plateau and southern Middle Tennessee will likely see up to an inch of snow.
Get up-to-date weather news on our Weather Page.