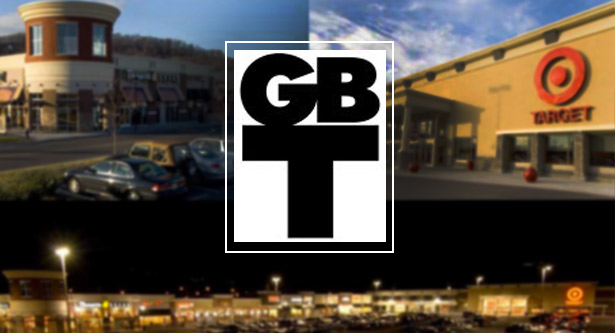 GBT Realty of Brentwood has expanded their Net Lease Division. Austin Rogers was promoted to Vice-President of Net Lease development services, Christina Underwood took over his old position as Development Manager and Jason Horowitz climbs from an analyst position to Development Services Associate. The Net Lease Division of GBT specializes in build-to-suit for major national retailers.
Expertise in creation of programmatic development platforms for high volume, small box format has propelled them forward. They can provide an all-inclusive program to include market research, acquisition, brokerage, engineering, and much more. GBT was formed in 1987 and has been involved in more than 20 million square feet of retail development in the last few years.
GBT Realty aspires to increase the value of any property they touch and carefully manages development from inception to competition.
Check out their Website to find out more.
[divide]
Photo Submitted