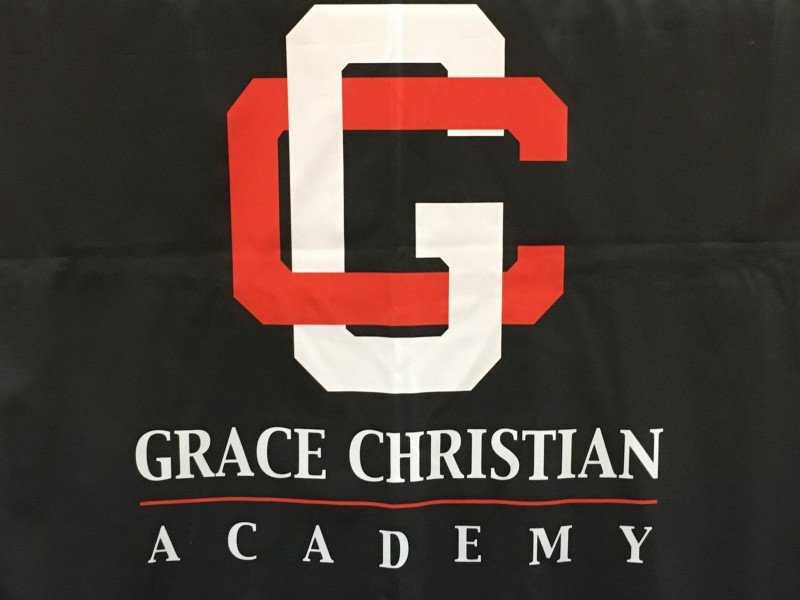 Grace Christian Academy announced plans to open a satellite location in Thompson's Station, Tennessee. The new school will start in August 2019 for the 2019/20 school year.
In partnership with Thompson's Station Church, the kindergarten through fourth-grade elementary school will be located on the Thompson Station Church campus, occupying the current church facilities.
"God is bringing a partnership together. He is taking a church on a corner that has facilities, and a school out in the country that's exploding with wonderful growth, and He's putting us together," said Senior Pastor of Thompson Station Church, Tom McCoy. "As Senior Pastor, I can speak for all of our leaders, all of our ministers, and all of our pastors and staff, we are delighted to have GCA coming our way."
Established in 2009 with 68 children, Grace Christian Academy is now in their tenth year, and serves pre-k through twelfth grade at their Franklin location with nearly 700 students enrolled. "Grace Christian Academy is still one school with one vision, but now with two campuses, and we are excited about that," states Head of School at GCA, Robbie Mason. "In 2019, what a great way to build upon the legacy God has already established."
Currently serving GCA as Elementary Assistant Principal and Spiritual Life Director, Dan Spencer will be the new Principal of GCA at Thompson's Station. "I am thrilled to have the privilege and honor to be the Elementary Principal of GCA, and I look forward to partnering with every family as we educate with excellence and provide a distinctly Christian education," shares Spencer.
Grace Christian Academy at Thompson's Station will begin accepting applications on Sunday, September 30, 2018, at the school informational meeting, held in the C Building of Thompson Station Church at 6:00PM. The community is invited to attend. For more information about the new school, please email: [email protected]