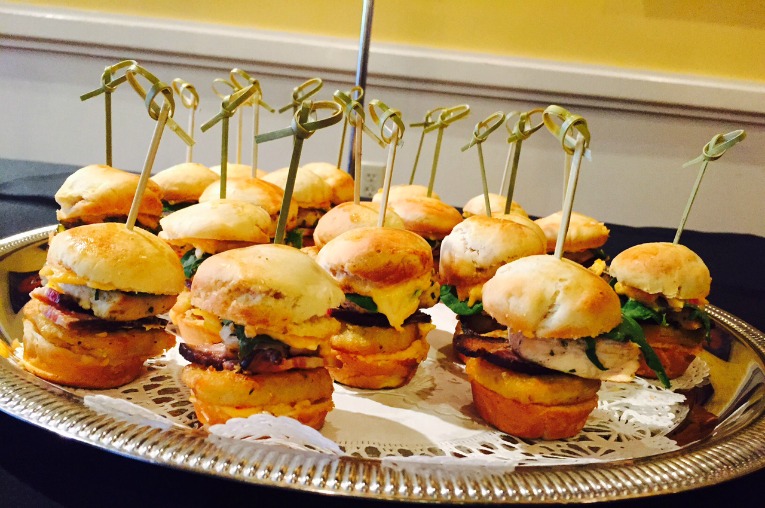 Ten years after taking over as owners of Stoveworks Restaurant in The Factory, Pat McCracken & Sam Barcus, have decided to close Lyrics Restaurant in The Factory in Franklin.
Last year, owners, McCracken & Barucs decided to transform the restaurant with a new name, new ambiance and then in May  a new menu.
Executive Chef, Austin Terrell, recently  joined the team at Lyrics Restaurant bringing a new food direction to the restaurant.
Lyrics will continue to stay open until July 31st. Currently, all of the tables, dishes, glasses, silverware, pictures, lamps and all of the commercial kitchen and bar equipment are available to purchase. Interested parties are asked to contact Austin at 615-791-6065 or 607-743-9181.
Lyrics serves lunch Tuesday-Friday 11am-2pm, Saturday 11am-2:30pm, Dinner hours are Wednesday-Saturday 5pm-8pm. Lyrics Restaurant is located in The Factory at 230 Franklin Road, Franklin.Visit their website for more information.
There is no information available at this time regarding a new tenant for the Lyrics space. Keep checking back here as we receive more information.
[scroller style="sc1″ title="More Food & Wine " title_size="17″ display="cats" cats="31″ number_of_posts="8″ speed="5000″]