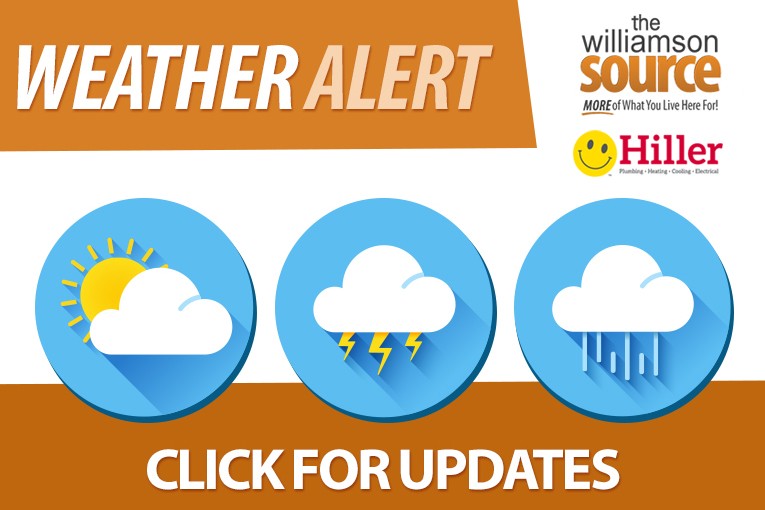 The National Weather Service (NWS) predicts that the first snowfall of 2017 is likely to occur Thursday afternoon and evening with accumulations of 1-2 inches with a potential of 3 inches on the Cumberland Plateau. However, many local meteorologists are saying this will not be a big snow event.
With that said, a Winter Weather Advisory has been issued for many Middle Tennessee counties, including Davidson and Williamson from noon Thursday until midnight. A Winter Weather Advisory means that periods of snow will cause travel difficulties. As snow is predicted to begin as early as the afternoon, rush hour traffic could be impacted with slippery roads and drivers should be aware that visibility may be limited and to use caution when driving.
While we may not see a lot of snow, those in Kentucky have already seen a good dusting of snow. Here's a look at downtown Louisville.
Get up-to-date weather news on our Weather Page.