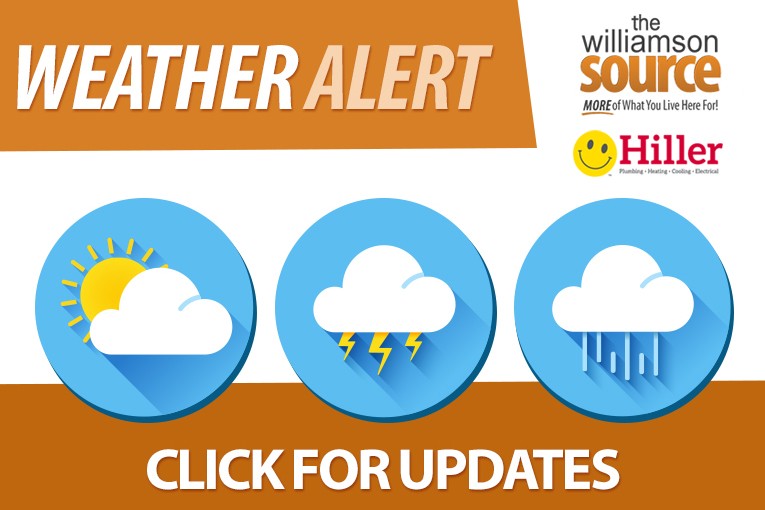 The National Weather Service (NWS) has extended the Winter Weather Advisory for Williamson County until midnight Friday, Jan 6th. Accumulating snow is possible during the day Friday and Friday night.
"Two rounds of snow will be possible across Middle Tennessee today and continue through tonight. First round of snow will begin across areas along and south of Interstate 40 this morning and continue through early afternoon (1pm). A brief lull in the snow will occur this afternoon before light snow returns this evening bringing additional accumulations especially for the plateau," state NWS.
Total snowfall is expected to be 0.5 to 2 inches with possibly high amounts across the plateau.
A Winter Weather Advisory means that periods of snow will cause travel difficulties. Roads could be slippery and drivers should be aware that visibility may be limited and to use caution when driving.
During this cold snap, the TN Highway Patrol wants to remind people to be prepared by having a survival kit in your vehicle. Items for the kit should include: batteries, flashlight, jumper cables, blankets and food.
The bitter cold temps are very dangerous. Prepare your vehicle w/ survival items i.e. Batteries, flash light, jumper cables, blankets & food pic.twitter.com/f8mj3EaULO

— TN Highway Patrol (@TNHighwayPatrol) January 6, 2017
Get up-to-date weather news on our Weather Page.