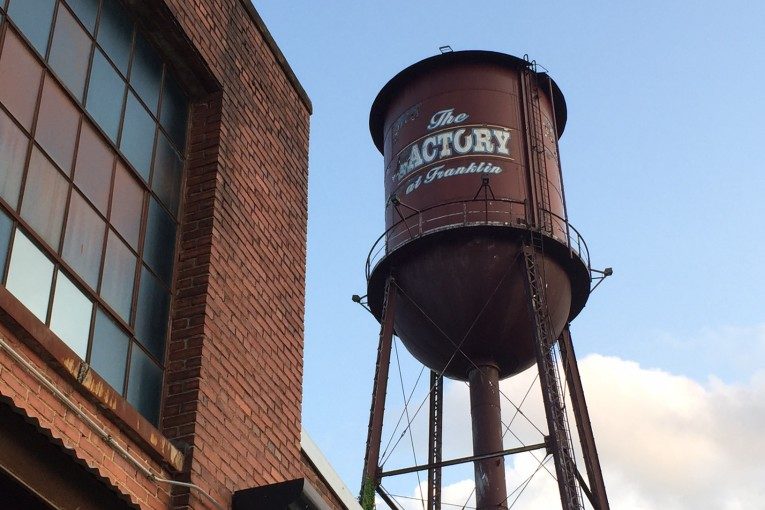 As The Factory at Franklin strives to become the ultimate place for locals and visitors to shop, eat and hang out with family and friends, a few new businesses opened in 2017 and there are a couple announced for a 2018 opening.
One of the biggest announcements made in 2017 was that popular Nashville burger restaurant The Pharmacy was to open in the former Lyrics space, located near the Franklin Road entrance. While we patiently waited for the East Nashville based burger joint to open, The Pharmacy chose not to continue with its project at The Factory. As of now, we don't have any information about who will occupy the space but anxiously await good news for 2018.
Making way for The Pharmacy, The Little Cottage, a children's clothing store, moved out of its current space to their new home at Jamison Square, across Liberty Pike from The Factory. Joining The Little Cottage in Jamison Square in 2017 was Annette Charles, a women's boutique who also moved from their location inside The Factory.
Longtime restaurant Saffire will close at the end of the year and we look forward to the new Mojo's Tacos opening in that space spring of 2018. Another restaurant/retailer that closed was Gulf Pride Seafood, in its place Music City Seafood opened its doors.
What's New at The Factory
If you haven't visited The Factory lately, you should stop by. Here are the new stores that opened in 2017: