It might have rained all night.
But that was just one more reason to enjoy the warming comfort under the tent- of whiskey, live music and good food- at the second annual Westhaven Whiskey Warmer on Saturday night.
Hundreds of people sampled more than 50 kinds of whiskey and spirits from 6 to 9 p.m., safe from the rain under a huge tent, on the lawn in front of the lake at Westhaven.
"We sold out tonight which is wonderful, and this is a great crowd, the rain didn't keep anybody away, and it sounds like everyone is having a good time," Susan Torregrossa, event organizer, said.
George Dickel's Master Distiller, Allisa Henley, discussed the best way to understand and sample whiskey.
Ticket purchase benefitted the Westhaven Foundation, which provides grants, scholarships and acts as a catalyst for raising much need funds for charities and organizations serving Westhaven and the surrounding communities.
For more information visit WhiskeyWarmer.com.
Participating Spirits Included: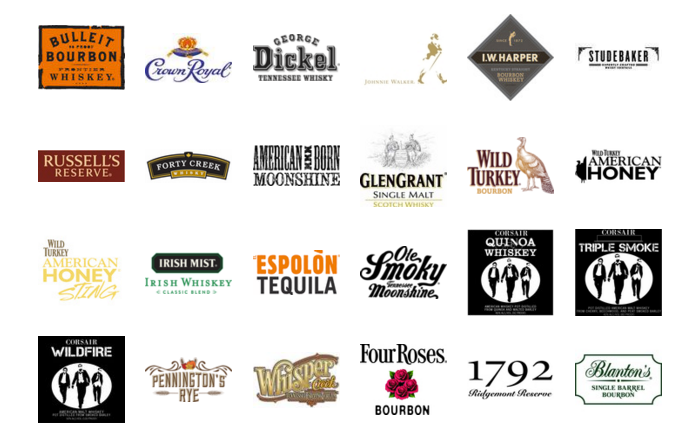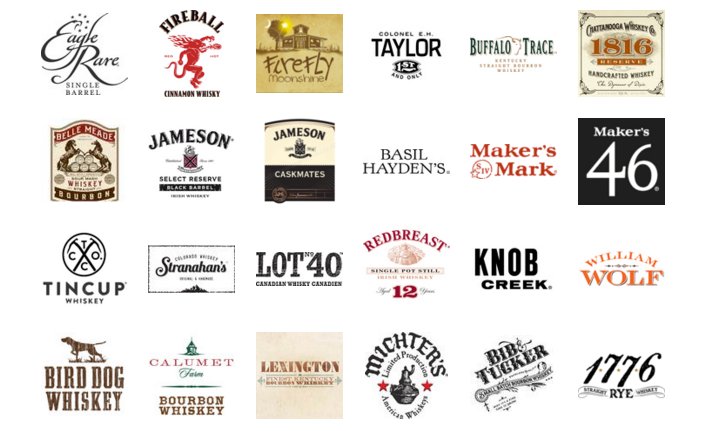 [scroller style="sc1″ title="Other News" title_size="17″ number_of_posts="4″ speed="300″]