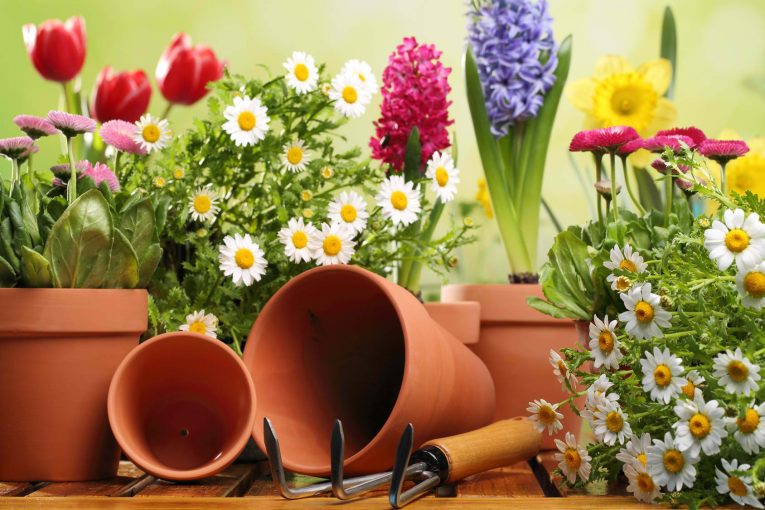 April 7th, 2017 – Williamson County Weekend Gardener:  Master Gardeners Garden Festival
Over the last week, we've had our usual Spring weather yo-yo dodging storms, hot, cold, sun, rain — we get it all this time of year.  But gardeners know this is a time for planning, preparation, and getting projects off the ground between rain showers and frost threats.  And our Williamson County Master Gardeners Association is well into the planning of its 2017 Master Gardeners Garden Festival, which this year will be at The Factory of Franklin in collaboration with the Franklin Farmer's Market.  The event is Sunday, May 7th, 2017 from 10:00am to 4:00pm, and will include the annual plant sale that personally I've found very useful; it's a chance to buy plants (usually perennials of all types, bedding annuals, vegetables, and pre-planted hanging baskets) and help raise money for the beautification and service projects local Master Gardeners volunteer to serve each year.  That's not, by any means, all that's happening.  Here is the official event flyer:
We'll be there reporting on the Master Gardeners Garden Festival, and look forward to interviewing some Master Gardeners and others to share more advice for your own garden here in Williamson County.

Your Photos:
We LOVE to share your gardening photos here each week in the Weekend Gardener column, so please start sending them along to [email protected]!  We love to show porches, planters, your favorite flower beds, your garden, individual plants and blooms you find beautiful, BUGS and pests damage, and this year — your special mission is to show us if you've got Rose Rosette Virus!  See our recent column about this terrible blight attacking roses here in Williamson County — Weekend Gardener: Are Knock-Out Roses on the Ropes?  If it's interesting or beautiful to you, we'd like to share it with your neighbors here in Williamson County and let the entire gardening community enjoy it.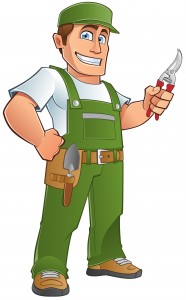 Williamson County Gardening Resources:
Williamson County Master Gardeners Association
Williamson County Extension Office
Williamson County is in USDA Hardiness Zone 7a (0 – 5 degrees)
USDA Plant Hardiness Zone Map
Previous Articles:
10 Flowers To Grow With Vegetables
5 Ways to Get Soil Ready for Spring