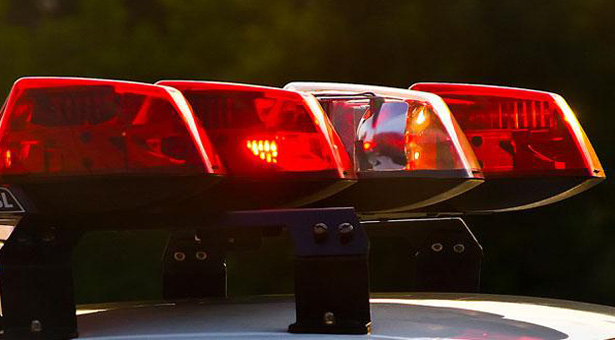 Yesterday, the Franklin Police Department (FPD) were searching for Roman Hunt, 36 of Franklin, who police discovered was growing hallucinogenic mushrooms at his Decatur Circle home.
Moments ago, Hunt surrendered to Franklin PD Narcotics Detectives through his attorney. Charged with Manufacturing a Schedule-I Narcotic and Possession of Drug Paraphernalia, Hunt is in the process of being booked in at the Williamson County jail. His bond was set at $10,500; Hunt is due in court April 9 at 1pm.
Read the original story here.