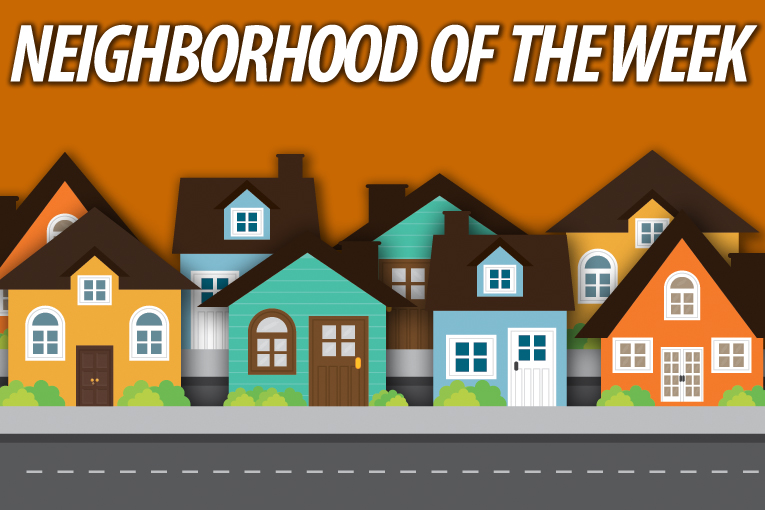 Tywater Crossing is a wonderful subdivision located only a few miles away from Historic Downtown Franklin. This neighborhood is zoned for top-rated Williamson County schools and offers homes ranging from 1,700 t0 4,200 square feet. No matter the size of your family, Tywater Crossing is a fantastic community in the Williamson County area.
The homes in Tywater Crossing are new and spacious, and they range from the $360,000's to the $600,000's. Each home is crafted with its own unique style, and the variety of styles ensures that there is a home for just about anyone. Residents can expect luxurious, upscale and modern features in the interior of each home along with custom touches that are sure to please.
Homeowners in Tywater Crossing also enjoy living in close proximity to the Williamson County Soccer Complex and Jim Warren Park, where residents can enjoy walking trails, skate parks, ball fields, and playgrounds. The community is also close to Historic Downtown Franklin and the Cool Springs area, so residents will never be at a loss for things to do. I65 is also not far, making Tywater Crossings a wonderful choice for families interested in the Nashville area as well.
Tywater Crossing is zoned for Pearre Creek Elementary School, Hillsboro Middle School, and Independence High School. Any family looking for a community where comfort meets convenience will find a place in Tywater Crossing.
Tywater Crossing At A Glance-
Location– Franklin, TN
Average sq. ft.- 1,700 t0 4,200
Price– $360,000's to the $600,000's
Schools– Pearre Creek Elementary School, Hillsboro Middle School, and Independence High School