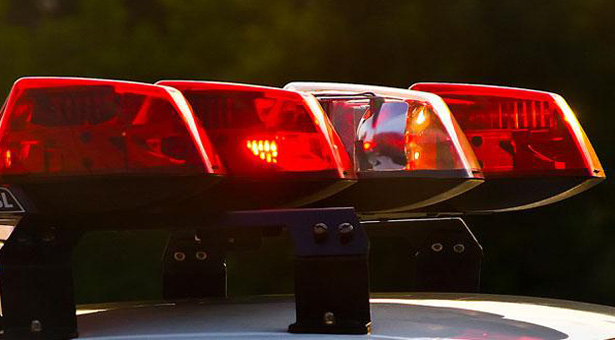 A three-vehicle collision on I-40 west near the Old Hickory Boulevard exit early Saturday claimed the lives of two motorists, one of whom is believed to have been traveling the wrong way on the interstate.
Those killed are identified as Devin C. Strong, 26, who had addresses in both Nashville and Memphis, and James R. Hall, 34, of Richmond Kentucky.
The preliminary investigation shows that Strong was driving a 2009 Nissan Sentra east in I-40's westbound lanes just after 2 a.m. when he struck a 1988 Chevrolet Z-71 pickup truck being driven by Hall head-on. A westbound Chevrolet Express Van being driven by Christopher Miles, 53, of South Holland, Illinois, then collided with the Nissan.
Strong died at the scene. Hall was transported to Vanderbilt University Medical Center where he died. Miles was transported to St. Thomas Hospital with minor injuries. He was treated and released.
It is not known why Strong was traveling the wrong way on the interstate. There was no evidence of alcohol or drug involvement at the scene. The investigation is continuing.