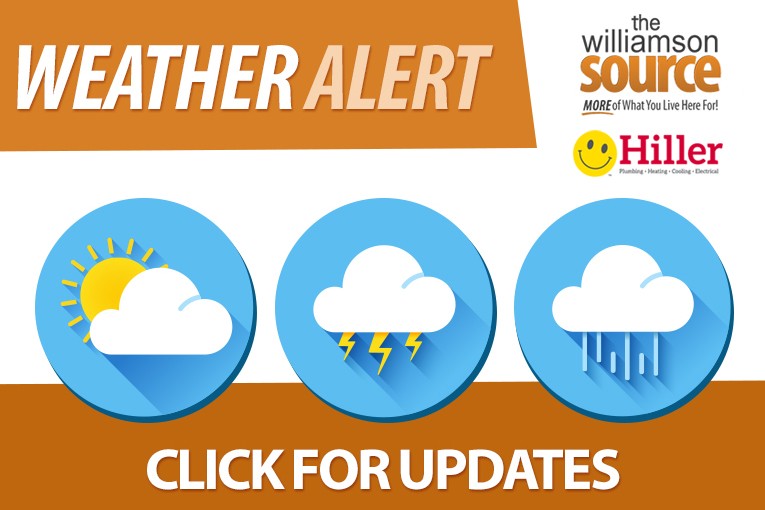 The National Weather Service issued the following statement on Tropical Storm Cindy:
Tropical Storm Cindy made landfall on the Gulf Coast Thursday morning. Although it will quickly weaken as it moves further inland, its remnants will still have a significant impact on the weather across Middle Tennessee Thursday through Friday night.
As the storm moves into the Lower Mississippi Valley Thursday night and then across Middle Tennessee late Friday and Friday evening, look for widespread showers and thunderstorms to spread across the region. The prolonged exposure to copious tropical moisture will
contribute to significant rainfall amounts and possible flash flooding, especially Friday and Friday night.
In addition to the heavy rainfall potential and flooding threat, there is a marginal risk of severe storms across all of Middle Tennessee Thursday during the day and at night, and a marginal or slight risk of severe storms Friday and Friday night. The primary threat
continues to be damaging straight line winds, but tropical systems are also known to spawn weak, short-lived tornadoes.
Stay up-to-date by visiting our Weather Page, where you can find a live radar.