For the entire month of May, we held a Food Battle, asking readers to vote on who makes the best taco, margarita and salsa in Williamson County.
Friday, we shared the winners in each category.  Saturday, we listed the Top 5 in the Margarita category, Sunday it was all about salsa and today we're highlighting the restaurants you said make the best tacos.
This was the closest race in our May Food Battle with only 6 votes separating 1st and 2nd place and a tie for 3rd place. The fourth place holder is a mere 3 points below the 3rd place finishers and the fifth place is also just 1 point behind fourth place.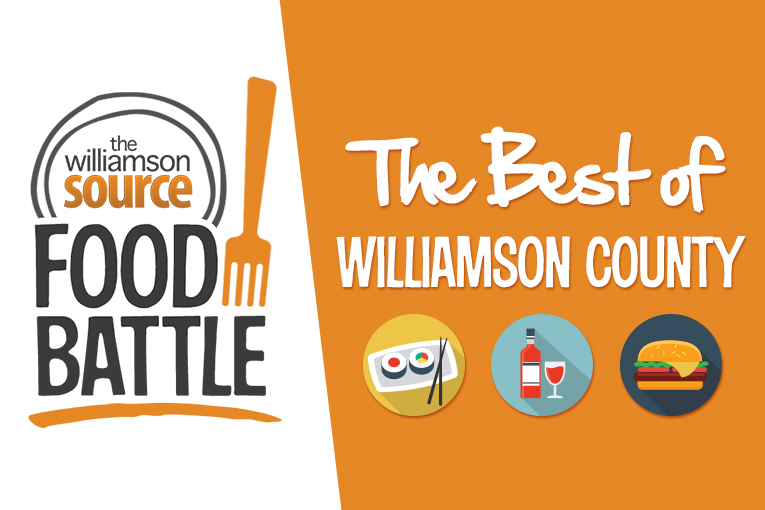 1. Garcia's
3. 55 South
3. Pueblo Real

4. Chuy's
5. Local Taco
It was a close race and we appreciate all of your votes! Stay tuned for our June food battle, asking your opinion on burgers, fries and craft beer.
See: Top 5 Places to Get a Margarita
See: Top 5 Places to Get Salsa