The toffee candy company, Walker Creek, will be closing in The Factory on Sunday, June 25. A sign was placed on the door of the store...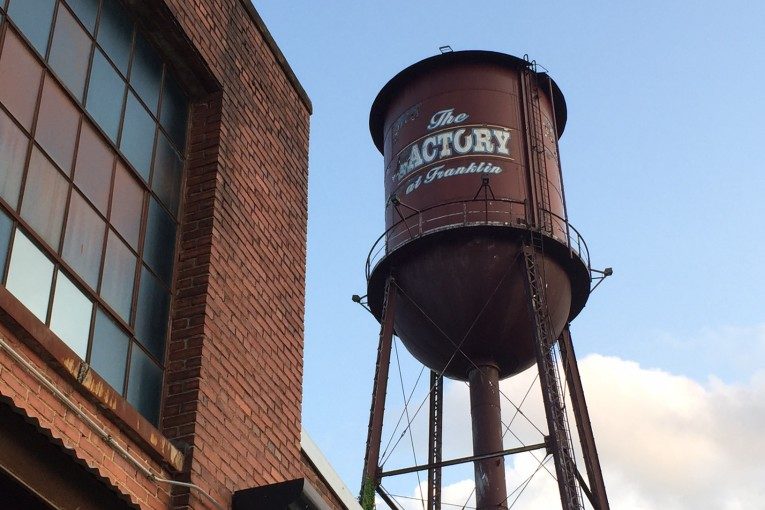 As The Factory at Franklin strives to become the ultimate place for locals and visitors to shop, eat and hang out with family and friends, a...
Family owned,Walker Creek Confections, will hold the grand opening for its second location in The Factory in Franklin on Saturday, October 8 at 9am. For...