See where houses sold last week and for how much in the most recent Williamson County property transfers.
Burton Handlesman, an investor from South Florida has purchased three properties on Main Street in Downtown Franklin. The Nashville Business Journal reports he paid $5.4...
This charming, one-level Westhaven home has a traditional exterior, with the window dormer and quaint brick steps leading to the relaxing front porch. However,...
More Real Estate
Zillow, the popular online real estate site is under the microscope for inaccurate property value estimates, according to the Los Angeles Times. Zillow provides such...
More Real Estate
More Real Estate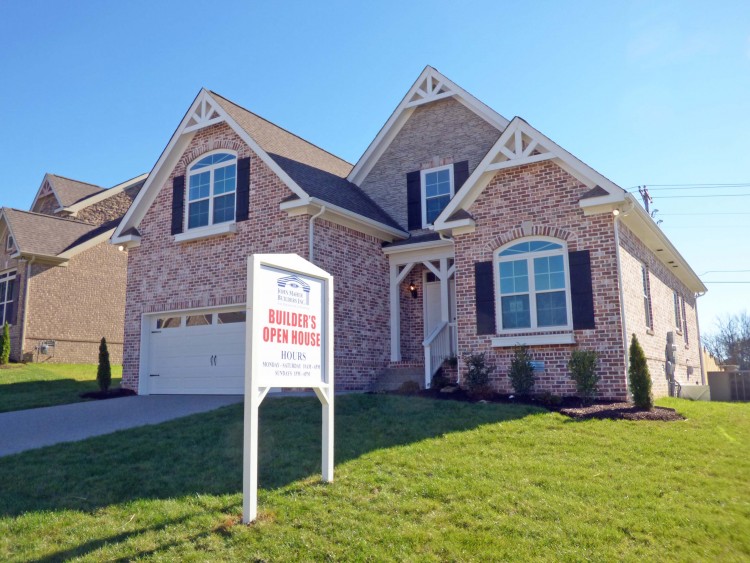 John Maher Builders (JMB) Inc. new Builder's Open House at 4000 Madrid Drive in Spring Hill is now open. The 2409-square-foot Kaylee-plan home offers Realtors...
If you're looking for a spacious, custom home on a corner lot with good schools nearby, look no further than this four bedroom, three and...
More Real Estate