Seinfeld Trivia WHAT: Puckett's Boat House in downtown Franklin has begun hosting a weekly trivia night in partnership with Brain Blast Entertainment every Wednesday from 6:30...
2018 brought new bundles of joy to the country music community and we are expecting a few more in 2019. Vince Gill Becomes a Grandpa...
Jenny Gill Van Valkenburg and Josh Van Valkenburg welcomed the arrival of their second child. Their daughter, Everly June Van Valkenburg was born Friday, January...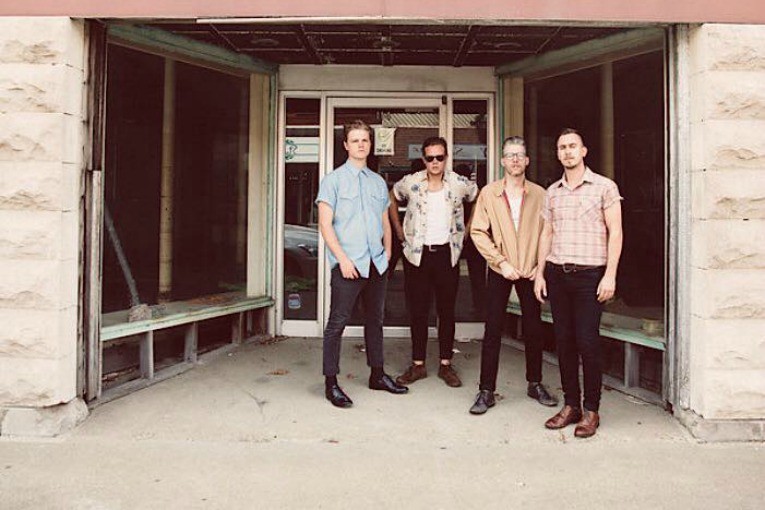 There are an elite group of performers in the area who's childhood is unique in that they had an upfront view of the music...