Franklin Moto is now closed at The Factory. Opening in November of 2016, the motorcycle enthusiast shop provided a place for shopping and talking...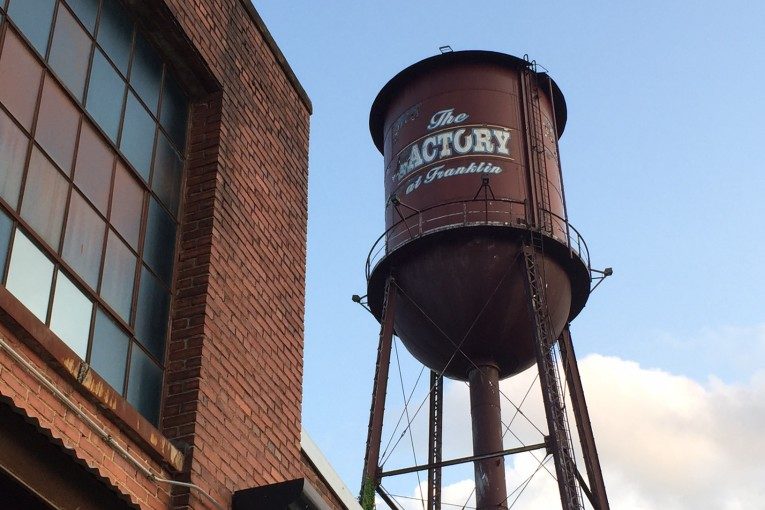 As The Factory at Franklin strives to become the ultimate place for locals and visitors to shop, eat and hang out with family and friends, a...
Franklin Moto, a new store in The Factory in Franklin rwill hold its grand opening on Friday, December 2 at 6pm. Franklin Moto is a...
Quietly opening without a rumble, so to speak, Franklin Moto has been up and running for a couple of weeks in The Factory at...