A Murfreesboro man charged, last night, with his 2nd DUI is free on bond. At 11:52 Tuesday night, a Franklin Police Officer on patrol noticed...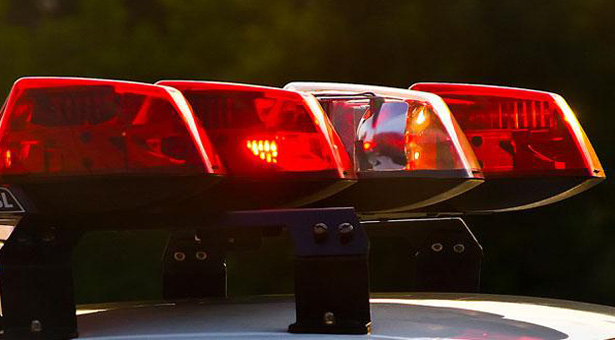 Officers were dispatched to Carters Creek Pike and West Main Street for a vehicle crash, yesterday afternoon at 3:09. Responding officers found that 55-year-old...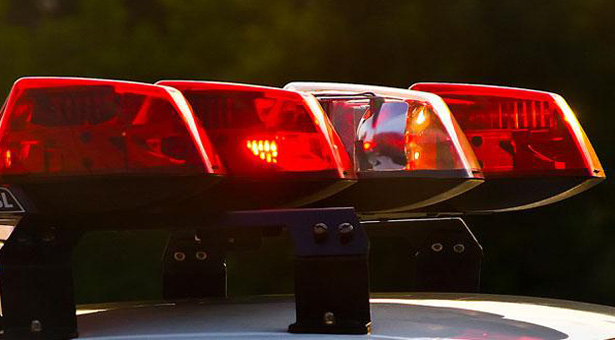 Dorothy Scobey, 57, of Franklin, is free on bond after her second arrest for DUI. At 8:15pm, Sunday, an officer clocked Scobey traveling 41 in...
On Friday evening, Jan. 31, the Franklin Police Department will conduct a sobriety checkpoint on Franklin Road near S Berrys Chapel Road. This checkpoint,...