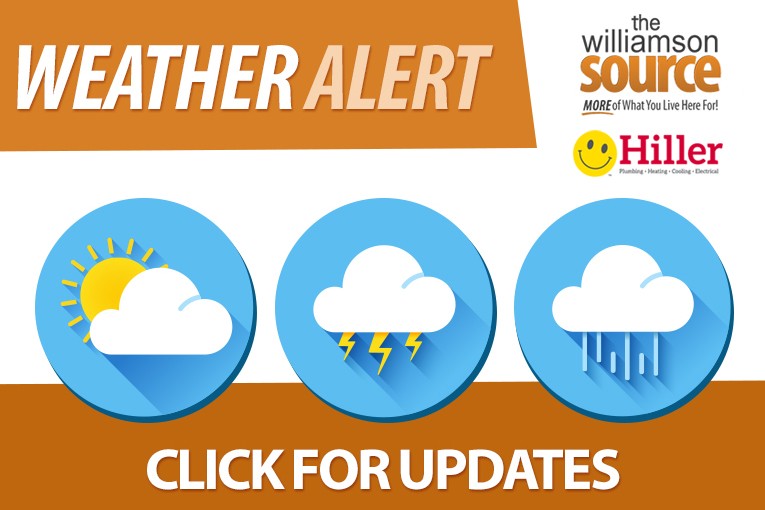 According to National Weather Service (NWS) reports, we may see some snow on Sunday.
Snow may begin as early as midnight Saturday night. NWS predicts a 20% chance of snow in the early morning hours Sunday
On Sunday, we may see a mixture of rain and snow before noon and then rain Sunday afternoon. After temperatures drop again Sunday evening, more snow is possible.
Sunday will be cloudy, with a high near 40 with wind gusts as high as 20 mph.
Stay up-to-date with our Weather Page and live radar.