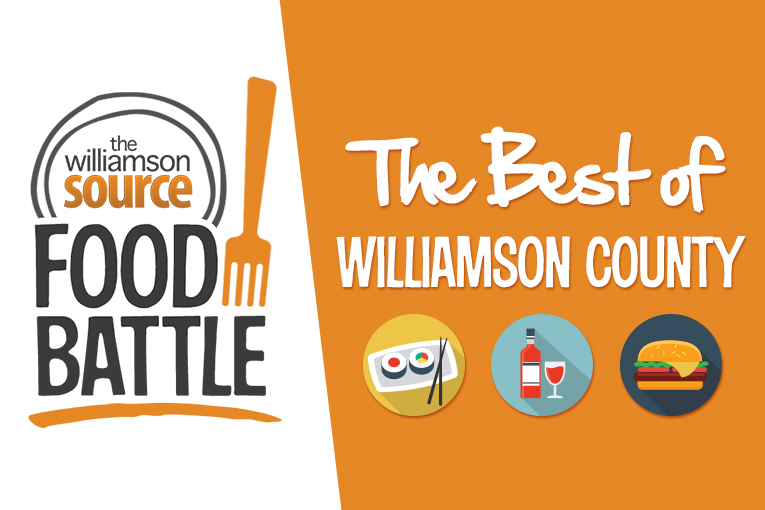 Our monthly food battle returns and this time we're highlighting the best wings in Williamson County. It's football time, which means tailgating and hanging out at your favorite restaurant to watch the game over some delicious grub. Wings are typically a favorite food to order while watching your team, so tell us who you think makes the best wings.
Voting closes midnight on Wednesday, September 23rd. If you don't see your favorite wing place in our poll, e-mail us at info@williamsonsource.com and we'll add them.
[poll id="50″]
The Williamson Source Food Battle is brought to you by www.allthingsengraved.com.
Food Battle Official Rules & Guidelines