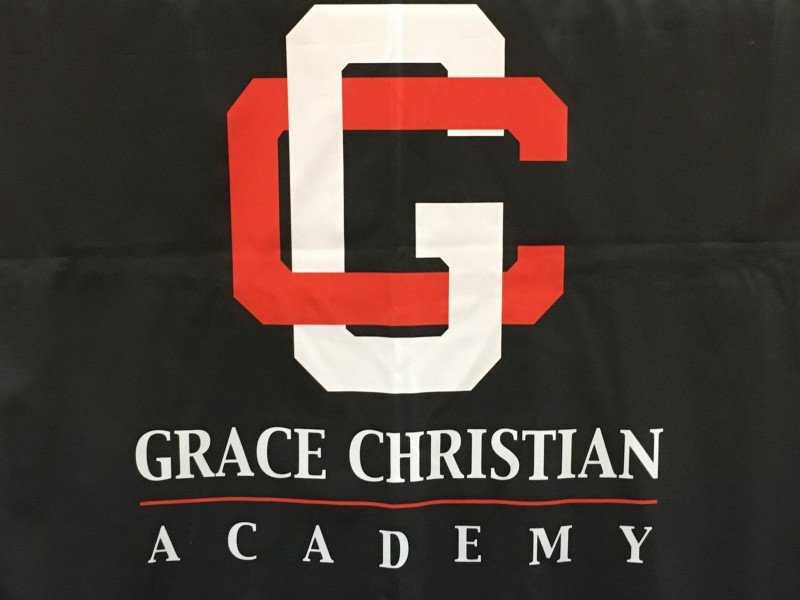 Cole Scott scored 28 points for Grace Christian Academy, leading the Lions to a 63-56 win at Merrol Hyde on Tuesday night.
GCA, which led 34-18 at half, improved to 4-1 in District 7A.
Ollie Talmade scored a game-high 33 for Merrol Hyde.
Grant Solomon scored 12 for GCA. Leading scorer Mason McKnatt was held to seven.
Jayce Brown added seven points, and Jake Boesinger, six, while Gavin Johnson scored three for the Lions.
Grace Christian returns to district action on Friday, taking on district leader LEAD Academy.