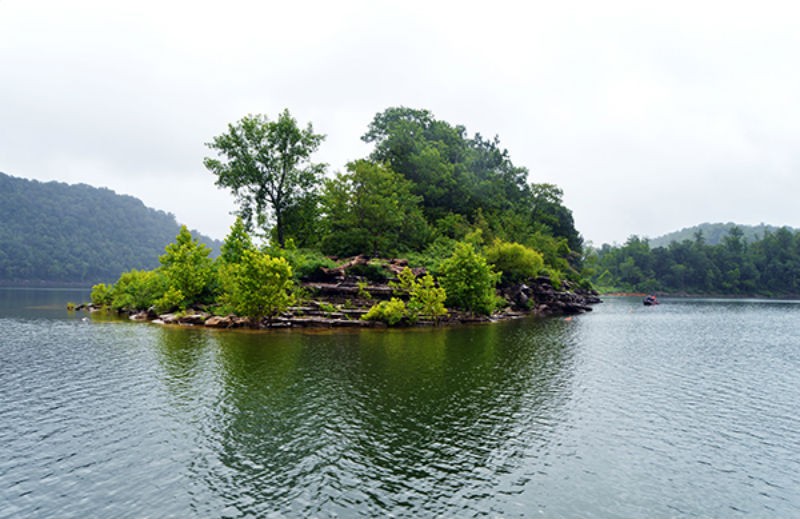 Center Hill Lake offers nine commercial marinas that provide a wide variety of services including boat docks and lodging options for visitors to the lake. Because of the temperate climate and relatively long recreation season, visitors have numerous activities to choose from including fishing, hunting, camping, picnicking, boating, canoeing, hiking, and many others.
See photos of Center Hill Lake via boat ride:
This article is brought to you by the Nashville Boat Club, a private, members-only Boating Country Club® with a fleet of new upscale boats. These meticulously maintained boats are for the exclusive use of members and members have unlimited use of the boats; plus complimentary wakeboards, skis, kneeboards, tubes, and more for you and your family to
enjoy!