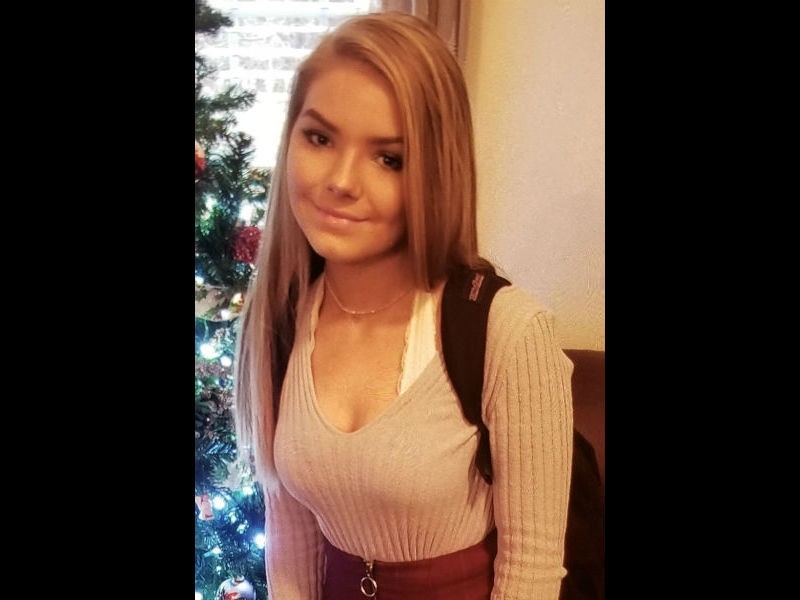 UPDATE 2:45 AM – Located safely. Thank you for helping spread the word.
UPDATE: Located Safe, thank you for helping us spread the word that brought Kenzie safely home. https://t.co/GpzGKTZUQD

— Franklin Police Dept (@FranklinTNPD) April 16, 2019
Franklin Police are asking for the public's help to find a 15-year-old girl.
Kenzie Trojan was last seen at her Rogershire Subdivision home at about 10 pm Saturday night. She may have been at the CoolSprings Galleria Sunday afternoon, but has not been seen or heard from since. Kenzie's parents believe that she ran away, but concern for her well-being is increasing.
If you have any information about Kenzie Trojan, call Franklin Police: (615) 794-2513.