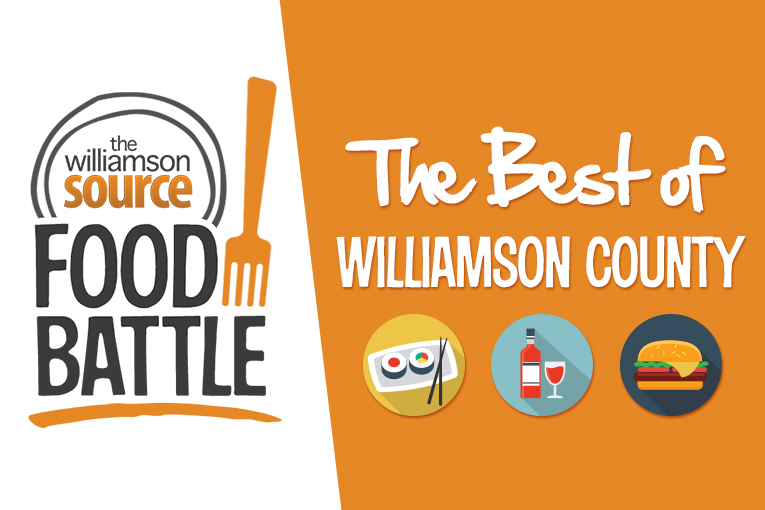 As you know, we've been asking for your opinion on who has the best taco, margarita and salsa in Williamson County as part of our May Food Battle!
If you haven't voted yet, please do so by clicking on the buttons below.
Vote for Best Taco
Read Vote for Best Salsa
Vote for Best Margarita
Voting closes May 20th, so get your votes in today.
Over 300 votes have been cast for Best Taco and only a few votes separate the top contenders. Oscar's is holding the top spot with 59 votes but Garcia's in on their heels with 55.
In the Margarita category, 55 South has a strong lead with 95 votes, Garcia's sits in 2nd place with 48 votes and Chuy's in 3rd with 23.
In the Salsa category, Garcia's is on top with 102 votes, Chuy's is in 2nd with 59 and Pueblo Real in 3rd with 35.
There's still time to make sure your favorite wins. Tell your family and friends to vote today!