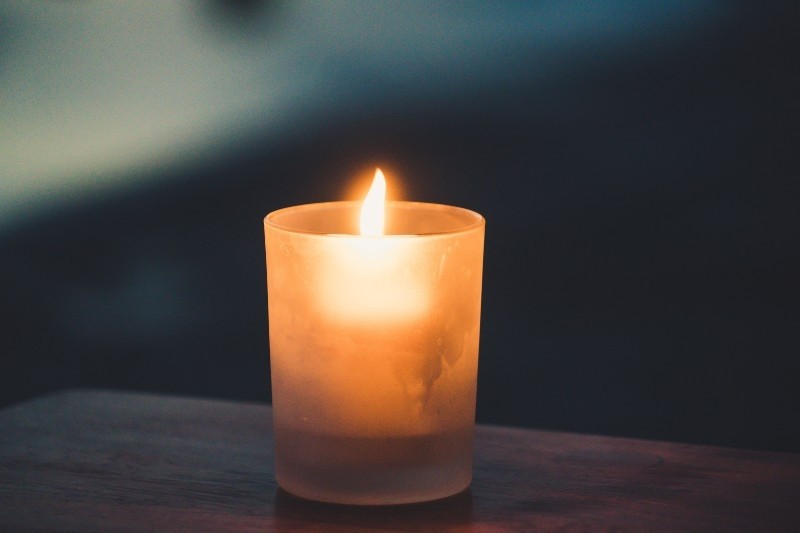 Jeffrey Michael Venable, age 62 of Franklin, TN passed away June 5, 2021.
Jeff was born in Houma, Louisiana to the late Theodore F. "Ted" and Ernestine "Ernie" Stargardt Venable.
Survived by: wife of 27 years, Julie Mandeville; son, Dru Mandeville Venable; brothers, Dale (Laura) Venable and Timothy (Peggy) Venable; father in law and mother in law, William and Adele Mandeville; sisters and brothers in law, Lisa (Steve) Staggs and Aimee (Klaus) Punessen and other loving family members.
Graveside services will be conducted 1:00 PM Friday, June 11, 2021, at Williamson Memorial Gardens, Greg Joiner officiating.
Memorials may be made to the Williamson County Animal Shelter. Visitation will be one hour prior to the service on Friday at WILLIAMSON MEMORIAL FUNERAL HOME, 615 794-2289 williamsonmemorial.com
Offers for you
Support our publication by shopping here
Soltea
Improve Your Heart Health with All-Natural Soltea Daily Supplement – Click Now to Save 25% Off Your First Order
All-Natural Heart Health Supplement – Save 25% Now

CodeMonkey
Coding for kids! Introducing programming games for the next generation. Get your kids coding today.
Start with a free trial.

Acorns
Acorns helps you grow your money. Take control with all-in-one investment, retirement, checking and more.
Get a $5 bonus when you sign up.

Brigit
Know your spending habits, anticipate overdrafts, and get up to $250. Only takes 2 minutes. No credit check.
Get your finances on track.
Gabi
The easiest way to compare and save on home and auto insurance. Match coverage, compare rates and save.
Find hundreds in savings now!

Grow Credit
Grow Credit is a free Mastercard you can use to pay your subscriptions while you build credit.
Start building your credit today!

Tally
Overcome your credit card debt with Tally. Consolidate and save money while you pay it down.
Get started with Tally today.

Truebill
Lower your bills and stay on top of your financial life with Truebil, the app that helps you save every day.
Take control & start saving money!