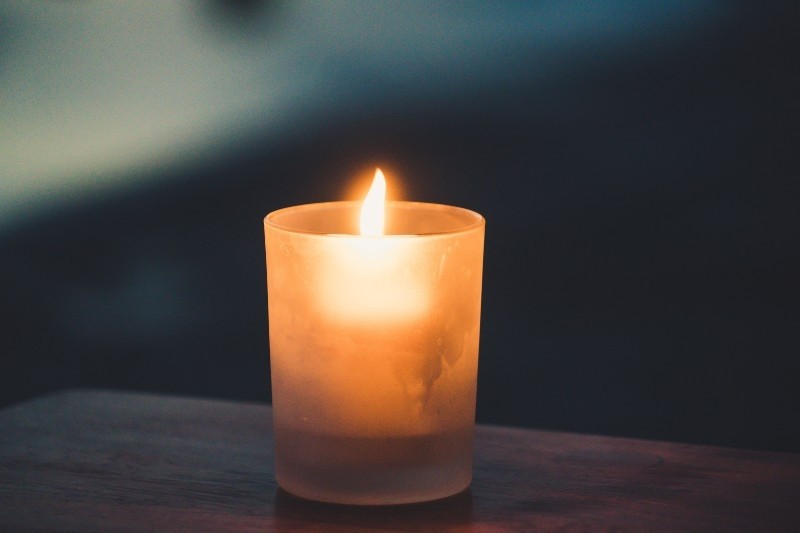 Arleen D. Sievertsen passed away on February 23, 2021. Arleen was born in Cedar Rapids, IA in 1946 to Arthur and Adelaide Sedive. She attended high school at Thomas Jefferson High School in Cedar Rapids and graduated in 1964. She then went on to marry the love of her life Larry Sievertsen in 1966.
Arleen ended her impressive career as Vice President and Regional Manager in the Mortgage Loan Division for Chase Manhattan Bank where she retired in 2006. In 2011, she and her husband moved to Tennessee to be closer to their grandchildren. Arleen loved spending time with her sons, daughter-in-law and grandchildren. She cherished the time she was able to spend with them. She also enjoyed golf, boating, and fishing. Her main hobby was quilting and was a skilled quilter and home maker.
Arleen is preceded in death by her parents Arthur and Adelaide Sedive, sisters Evelyn Sedive and Marion Karr.
She is survived by her husband of 55 Years Larry Sievertsen, sons Scott (Jennifer) Sievertsen, Stephen Sievertsen, grandchildren Sarah, John and Elijah.
In lieu of flowers donation should be sent to St. Jude's Children's Hospital or the Shriners Hospitals for Children.
Public visitation will be Friday, February 26, 2021 from 5 pm – 7 pm at Harpeth Hills Funeral Home at 9090 TN-100, Nashville, TN 37221.
Offers for you
Support our publication by shopping here
Soltea
Improve Your Heart Health with All-Natural Soltea Daily Supplement – Click Now to Save 25% Off Your First Order
All-Natural Heart Health Supplement – Save 25% Now

CodeMonkey
Coding for kids! Introducing programming games for the next generation. Get your kids coding today.
Start with a free trial.

Acorns
Acorns helps you grow your money. Take control with all-in-one investment, retirement, checking and more.
Get a $5 bonus when you sign up.

Tally
Overcome your credit card debt with Tally. Consolidate and save money while you pay it down.
Get started with Tally today.

Truebill
Lower your bills and stay on top of your financial life with Truebil, the app that helps you save every day.
Take control & start saving money!

Grow Credit
Grow Credit is a free Mastercard you can use to pay your subscriptions while you build credit.
Start building your credit today!
Gabi
The easiest way to compare and save on home and auto insurance. Match coverage, compare rates and save.
Find hundreds in savings now!

Brigit
Know your spending habits, anticipate overdrafts, and get up to $250. Only takes 2 minutes. No credit check.
Get your finances on track.