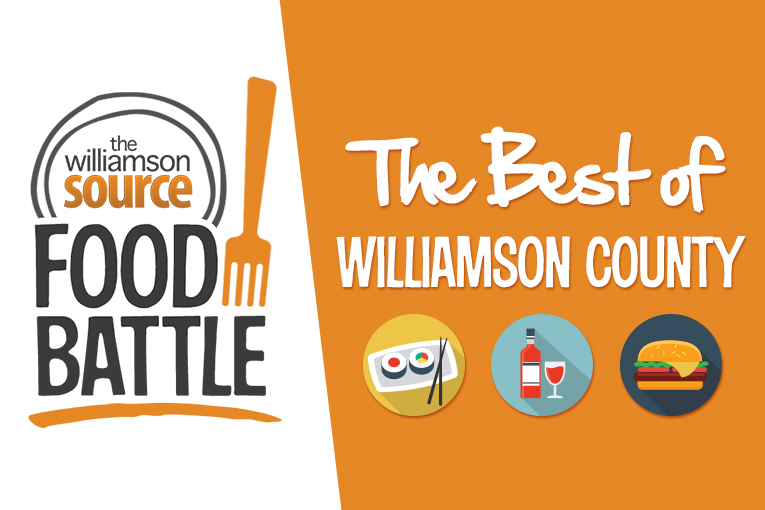 Our monthly food battle returns and this time we're highlighting the best coffee shop in Williamson County. We know you've got a favorite coffee shop (and even probably a favorite barista) who makes you the perfect cup of joe and helps you start your day on the right foot. So tell us which coffee shop you just can't live without.
Voting closes at 1pm on Friday, November 20th. If you don't see your favorite coffee shop in our poll, e-mail us at info@williamsonsource.com and we'll add them.
The Williamson Source Food Battle is brought to you by www.allthingsengraved.com.
Food Battle Official Rules & Guidelines