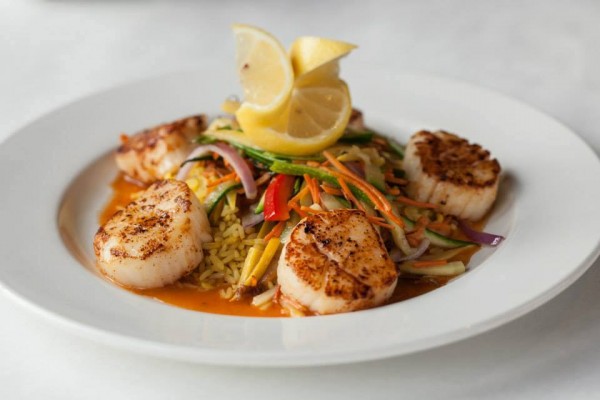 The Nashville Originals have announced the first quarterly discount gift certificate sale of 2015—starting around 7 a.m. on Wednesday, Feb. 25, diners will have the chance to purchase gift certificates to more than 50 local restaurants at 30 percent off.
Nashville Originals, the city's non-profit independent restaurant association, is made up of locally owned, locally loved culinary institutions in Davidson and Williamson Counties. Together, the Originals work to preserve the culinary identity of the community and sustain each other as restaurateurs. Members range from fine dining to
ethnic options, burger joints and longtime favorites. The quarterly discount sale serves as a fundraiser for the organization.
Gift certificates are available at 30 percent off in $25 and $50 denominations during the promotion. Since the sale happens only four times per year, they tend to sell out quickly, and diners are encouraged to get online early. The gift certificates can be purchased at www.nashvilleoriginals.com, and are emailed immediately after purchase.
"Our discount gift certificate sale gives restaurants the opportunity to say 'thank you' to their regular customers by offering them the chance to eat out at a discount," says Tom Loventhal, president of the Nashville Originals and an owner in the Noshville Delicatessens and Blue Moon Waterfront Grille at Rock Harbor Marina. "It's also a way to incentivize new customers to give a new restaurant a try.
"These virtual gift certificates are great because once purchased, you can print them off or email them as gifts to family, friends, clients and co-workers." Established in 2006 as the city's not-for-profit independent restaurant association,
the Nashville Originals are locally owned and love culinary institutions, ranging from casual eateries to fine dining establishments. Together, the Originals support each other as fixtures of the growing culinary community that continues to enjoy national acclaim. For more information, visit their website or visit the Facebook page.