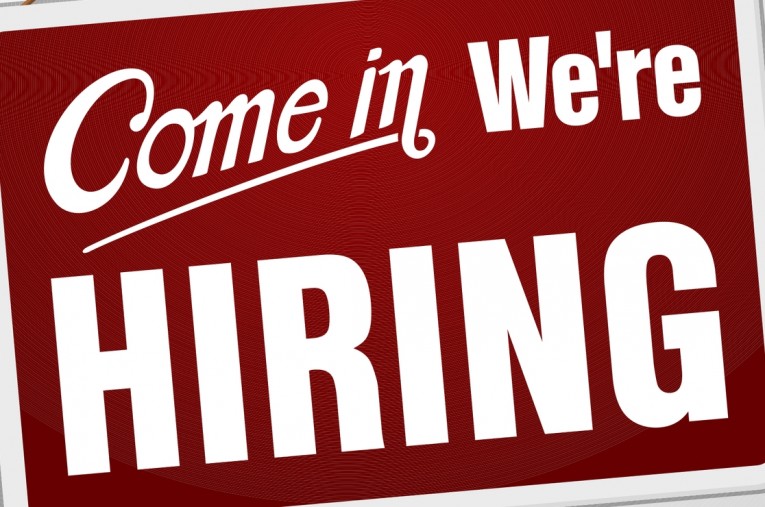 Unemployment rates were released last week, and Williamson claimed the lowest unemployment rate in Tennessee for January, with Davidson coming in a close second.
The rate in the neighboring counties was close with Williamson having 4.8 percent unemployed and Davidson at 5.4 percent. Middle Tennessee had a handful of counties on the low end of the unemployment scale with 5.5 percent for Rutherford, 5.7 percent for Sumner and 5.7 percent for Wilson.
The number of people without jobs rose statewide in January, but that isn't surprising due to the end of work for those hired to handle seasonal Christmas crowds.
"Nationwide, the unemployment rate was 5.7 percent in January, and fell to 5.5 percent in February, a month where U.S. employers added 295,000 jobs," according to the Nashville Business Journal.