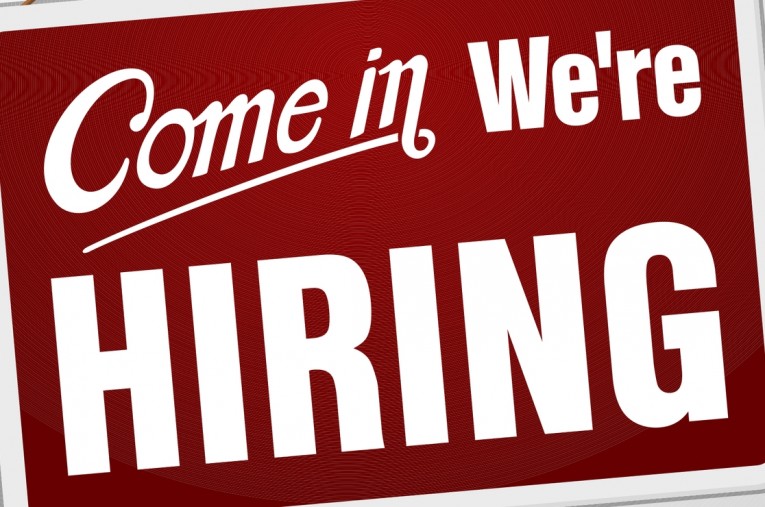 Unemployment rates were released last week, and Williamson claimed the lowest unemployment rate in Tennessee for January, with Davidson coming in a close second.
The rate in the neighboring counties was close with Williamson having 4.8 percent unemployed and Davidson at 5.4 percent. Middle Tennessee had a handful of counties on the low end of the unemployment scale with 5.5 percent for Rutherford, 5.7 percent for Sumner and 5.7 percent for Wilson.
The number of people without jobs rose statewide in January, but that isn't surprising due to the end of work for those hired to handle seasonal Christmas crowds.
"Nationwide, the unemployment rate was 5.7 percent in January, and fell to 5.5 percent in February, a month where U.S. employers added 295,000 jobs," according to the Nashville Business Journal.
Offers for you
Support our publication by shopping here
Soltea
Improve Your Heart Health with All-Natural Soltea Daily Supplement – Click Now to Save 25% Off Your First Order
All-Natural Heart Health Supplement – Save 25% Now

CodeMonkey
Coding for kids! Introducing programming games for the next generation. Get your kids coding today.
Start with a free trial.

Greenlight
Get a debit card for your kids, managed by you, and start raising financially-smart kids today!
Open your child's account today.

Tally
Overcome your credit card debt with Tally. Consolidate and save money while you pay it down.
Get started with Tally today.

Acorns
Acorns helps you grow your money. Take control with all-in-one investment, retirement, checking and more.
Get a $5 bonus when you sign up.

Truebill
Lower your bills and stay on top of your financial life with Truebil, the app that helps you save every day.
Take control & start saving money!

Grow Credit
Grow Credit is a free Mastercard you can use to pay your subscriptions while you build credit.
Start building your credit today!
Gabi
The easiest way to compare and save on home and auto insurance. Match coverage, compare rates and save.
Find hundreds in savings now!

Brigit
Know your spending habits, anticipate overdrafts, and get up to $250. Only takes 2 minutes. No credit check.
Get your finances on track.