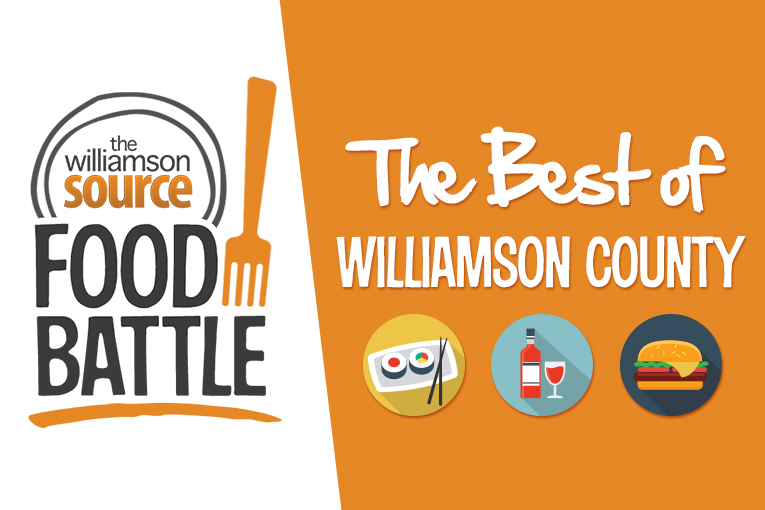 For the month of May, we are running a Food Battle, asking you to tell us who you think has the best taco, margarita and salsa in Williamson County.
If you haven't voted yet, please do so by clicking on the buttons below.
Vote for Best Taco
Read Vote for Best Salsa
Vote for Best Margarita
With over 200 votes in every category, we've got a great competition going. Garcia's is leading the pack in the taco and salsa category and 55 South is ahead in the margarita category. But it's still anyone's game as the polls are open until 11:59pm on May 20th.