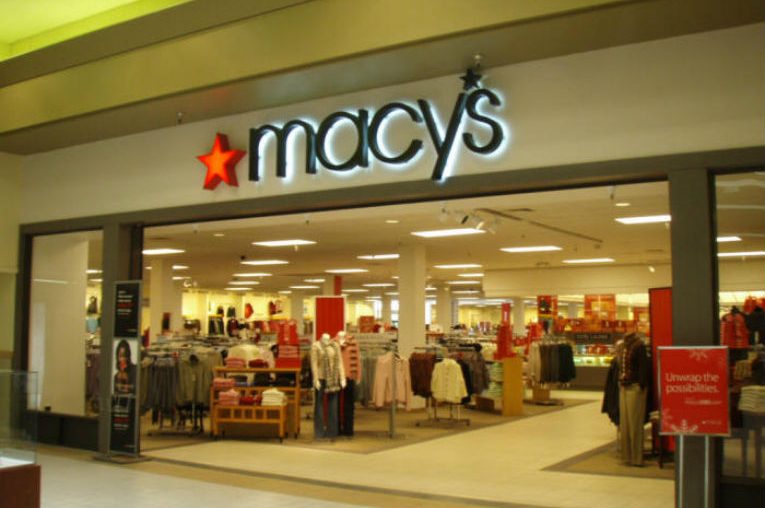 In August, Macy's announced the closure of stores across the US. The company has now released more actions that will "streamline its store portfolio, intensify cost efficiency efforts and execute its real estate strategy," it said in a press release.
The closure of 68 stores and the reorganization of the remaining will help to support the overall effort.  These store closures are part of the approximately 100 closings announced in August 2016.
The actions announced are estimated to generate annual expense savings of approximately $550 million, beginning in 2017, enabling the company to invest an additional $250 million in growing the digital business, store-related growth strategies, Bluemercury, Macy's Backstage and China. These savings, combined with savings from initiatives implemented in early 2016, exceed the $500 million goal communicated in fall of 2015, one year earlier than expected.
"Over the past year, we have been focused and disciplined about making strategic decisions to position us to gain market share and return to growth over time. While we are pleased with the strong performance of our highly developed online business, as well as the progress we have made on selling and visual presentation programs and expense reduction initiatives in 2016, we continue to experience declining traffic in our stores where the majority of our business is still transacted. Given the overall trends challenging us and the broader retail industry, and the time needed to execute new strategies, we expect our 2017 change in comparable sales to be relatively consistent with our November/December sales trend," said Terry J. Lundgren, Chairman and Chief Executive Officer of Macy's, Inc.
"Our omnichannel strategies continue to evolve based on the changes in our customers' shopping behaviors, including a focus on buy online, pickup in store and mobile-enabled shopping. In addition, we have invested in and enlarged our customer data and analytics team, which will help drive our new marketing strategies for 2017."
A list has been released of the next set of stores to be closed but it doesn't include the CoolSprings Galleria location. The closest Macy's location that will be closing is the Bowling Green, Kentucky location, which opened in 1980. With the closure of the store, it will leave 63 associates unemployed.
Other Macy's to close include stores in North Carolina, Louisiana, Florida (5 are closing), Texas (8 are closing) and more.
These stores have been or will be sold, and Macy's will continue to operate them on leases from the owners:
Stonestown Galleria, San Francisco, CA (204 associates)
Union Square Men's, San Francisco, CA (256 associates
Tyson's Galleria, McLean, VA (122 associates)
For a full list of Macy's stores that are closing, click here.
[scroller style="sc1″ title="More Business News " title_size="17″ display="cats" cats="15″ number_of_posts="8″ speed="5000″]