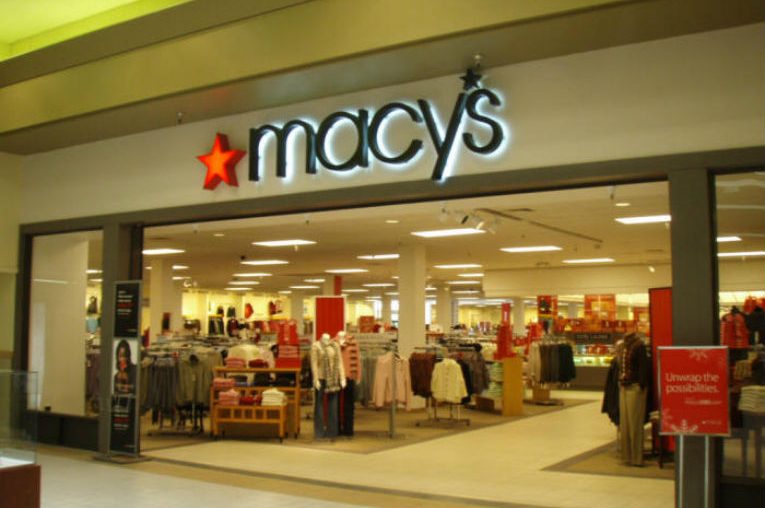 After several quarters of declining sales, Macy's announced this morning that it will close 100 stores across the country, reported NBC.
The closure is expected to take place by early 2017 giving Macy's time to focuse more on high volume stores and an ever growing online presence.
Just as the announcement was made public, Macy's stock rose 14 percent today.
"We operate in a fast-changing world, and our company is moving forward decisively to build further on Macy's heritage as a preferred shopping destination for fashion, quality, value and convenience," said Macy's CEO Terry Lundgren in a press release announcing the new strategy.
"This involves doing things differently and making tough decisions as we position ourselves to serve customers who have high expectations of their favorite stores, online sites and apps," he wrote.
Part of the repositioning in the market will be to improve the customer online shopping experience to offer services found at other stores – Buy Online with an option to Pick Up in Store.
We reached out to the Macy's location at CoolSprings Galleria. A representative told us they have not been made aware that the Franklin location will be closing anytime soon.
[scroller style="sc1″ title="More News " title_size="17″ display="cats" cats="3″ number_of_posts="8″ speed="5000″]