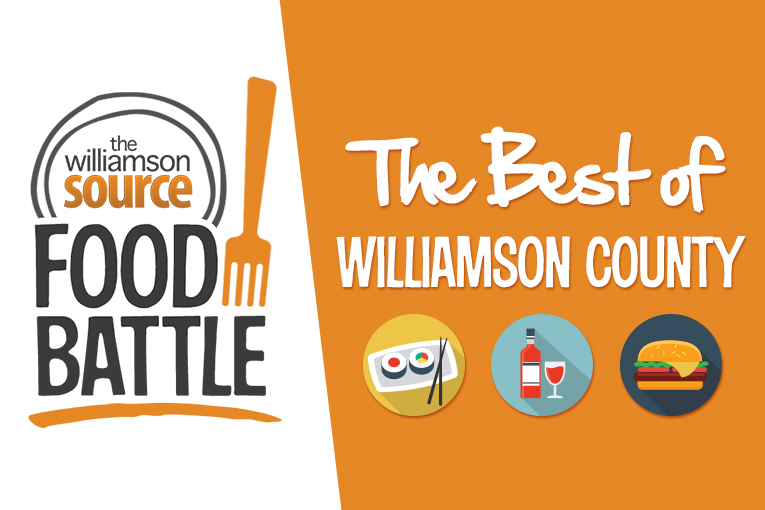 The Williamson Source July Food Battle is coming to a close. All month, we've asked for your opinion on who in Williamson County makes the best ribs, potato salad/coleslaw and iced tea.
Jack of Hearts is leading the way in the ribs and potato salad/coleslaw category and McAlister's iced tea is ranked #1 so far.
The polls close Thursday, July 23rd at 11:59pm. Vote today by clicking on the links below:
Vote for Best Ribs
Vote for Best Potato Salad/Coleslaw
Vote for Iced Tea
Food Battle Official Rules & Guidelines
The Williamson Source Food Battle is brought to you by www.allthingsengraved.com.