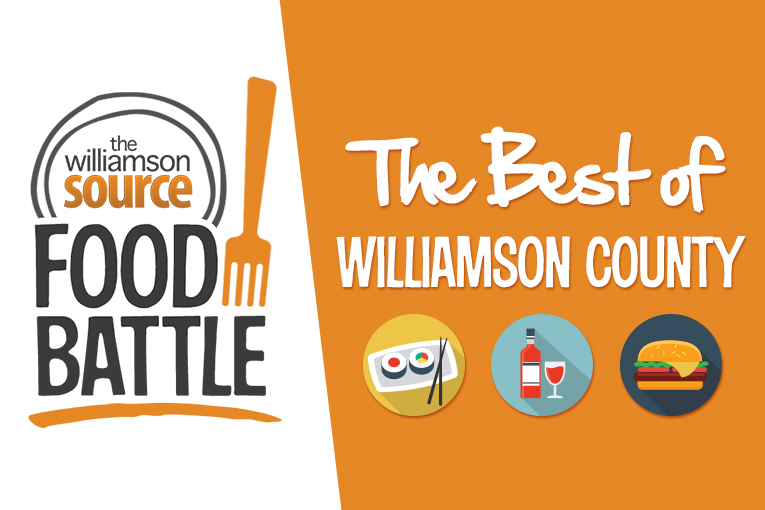 The Williamson Source August Food Battle is coming to a close. All month, we've asked for your opinion on who in Williamson County makes the best pizza in Williamson County.
The polls close Monday, August 24th at 11:59pm. Vote today by clicking on the link below:
Vote for Best Pizza
Food Battle Official Rules & Guidelines
The Williamson Source Food Battle is brought to you by www.allthingsengraved.com.