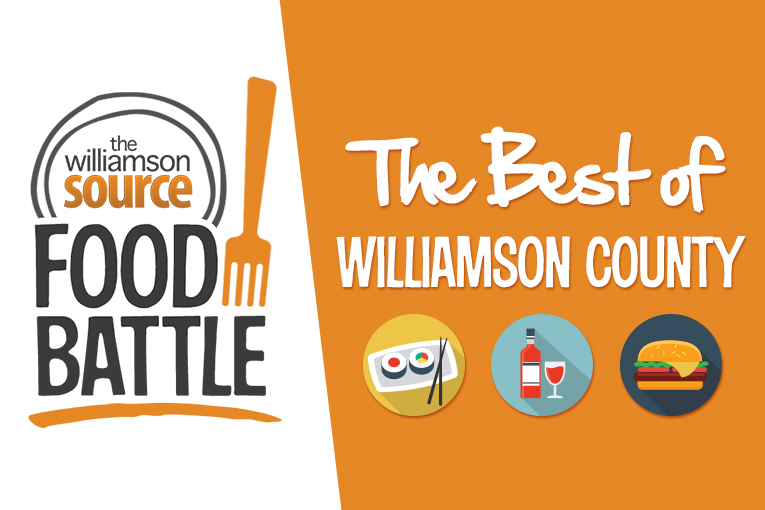 The Williamson Source June Food Battle is coming to a close. All month, we've asked for your opinion on who in Williamson County makes the burger, fries or onion rings and seasonal craft brew.
The polls close Tues, June 23rd at 11:59pm. Vote today by clicking on the links below:
Read Vote for Best Burger
Vote for Best Fries/Onion Rings
Vote for Best Seasonal Craft Brew
It's a close race and your vote counts! Thousands have already voted, resulting in a tight race. In the burger race, only 32 votes separate 1st and 2nd place and in the fries category only 17 votes separate 1st and 2nd place. Vote for your favorite today!