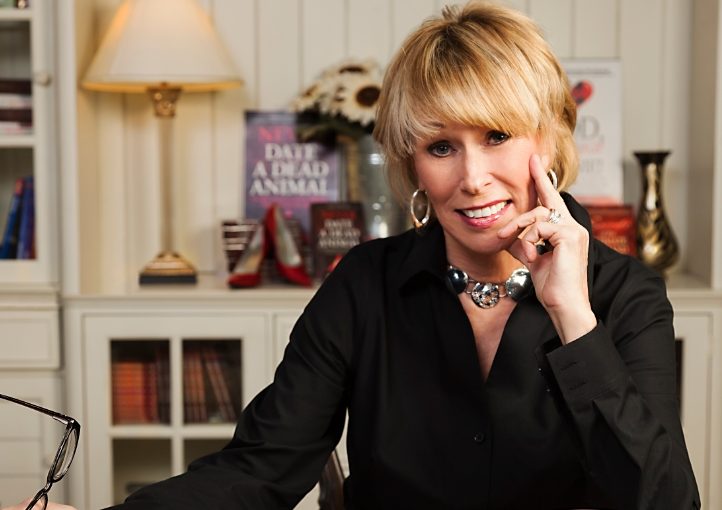 The no. 1 sign of a con-artist is a push for quick involvement because his ultimate plan is to scam you. He comes on strong in the beginning with his frequent phone calls, emails, chats, cards and gifts. He will talk about falling in "love" quickly and he will tell you that he has never felt like this about another woman. This is the true story of a handsome, schmoozing con artist—and he's still out there!
Read Nancy's complete article: Signs You're Dating A Con Artist Who Will Catfish You
Learn the warning signs of anti-social personalities in Nancy Nichols's self-help book Never Date A Dead Animal.
[scroller style="sc1″ title_size="17″ display="tags" tags="nancy-nichols" number_of_posts="12″ auto_play="5000″ speed="300″]
Nancy Nichols is a best-selling self-help author, motivational speaker and dating coach. She is the notorious "Know-It-All Nancy" blogger, magazine and newspaper influencer and TV and radio talk show personality. Nancy's specialty is helping single, divorced and widowed women understand the modern rules of dating. Her passion is contagious. Her uncensored candor is refreshing. Her unique introspect educates, inspires and empowers women who struggle with dating and relationship problems.
Visit Know-It-All Nancy Website.