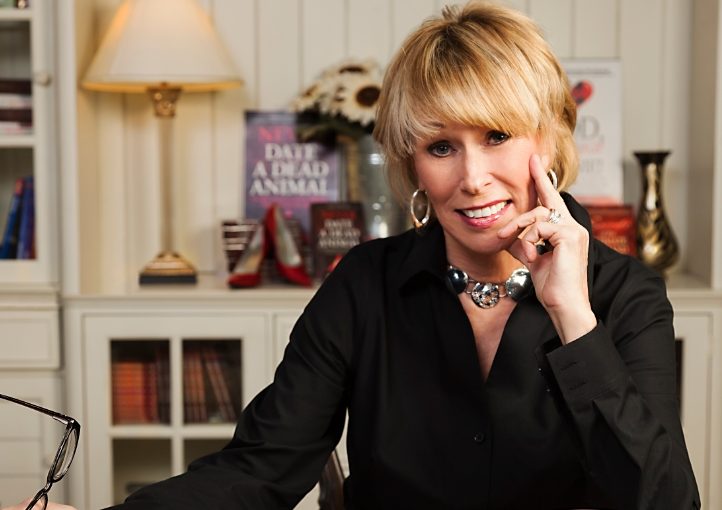 The victim forms relationships with people who will empathize and support her victim mentality. She commits to men who mistreat her so she can feel justified in playing her victim role. She draws in girlfriends who are sympathetic to her down-and-out stories and feigned helplessness.
Click here to read: 7 Signs Someone ALWAYS Plays The Victim Role 
See all of Know-It-All-Nancy's advice.
Nancy Nichols's self-help book God Please Fix Me! will increase your self-esteem, relationship understanding and personal healing.
For the full story visit Nancy's website.
[scroller style="sc1″ title_size="17″ display="tags" tags="nancy-nichols" number_of_posts="12″ auto_play="5000″ speed="300″]