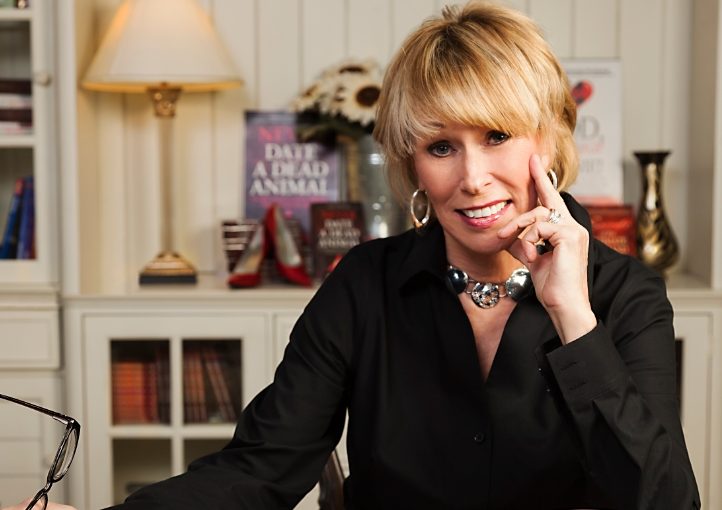 Women, who are hard-wired to get married, look at every man they date as possibly "The One." They fantasize and romanticize of a possible relationship. They're too nice, too accommodating and too available. They over-analyze and obsess over a man's intentions and when a romantic connection doesn't happen, they feel disheartened and rejected. Men, on the other hand, take dating in stride. They assume little about a woman, the outcome of the evening or the future of a relationship. They continue to date other women and they focus on their friends, work and hobbies. While women irrationally fixate on one man, and consequently get their hearts broken, men (who are dating casually) put their needs first, they think things through and they are slow to commit. CLICK HERE to learn how to think and date like man.
Read Nancy's blog: Date Like A Man And Protect Yourself From Heartbreak
Do you date a man, fall in love quickly and romanticize the relationship? Nancy Nichols's self-help trilogy will increase your confidence and your relationship know-how.
See all of Know-It-All Nancy's Advice
Nancy Nichols is a best-selling self-help author, motivational speaker and dating coach. She is the notorious "Know-It-All Nancy" blogger, magazine and newspaper influencer and TV and radio talk show personality. Nancy's specialty is helping single, divorced and widowed women understand the modern rules of dating. Her passion is contagious. Her uncensored candor is refreshing. Her unique introspect educates, inspires and empowers women who struggle with dating and relationship problems.
Visit Know-It-All Nancy Website.