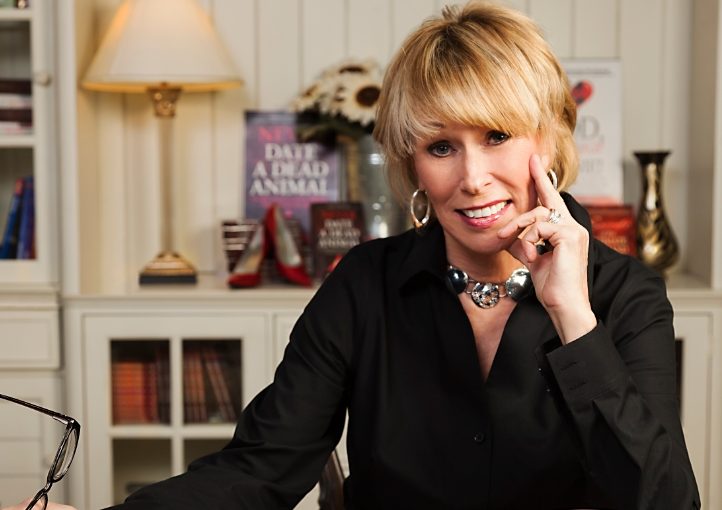 Let's be honest … do you have a pattern of sleeping with a man on date 1, 2 or 3 and then you regret it because he stops texting or calling you? Does your promiscuity evoke feelings of embarrassment, guilt and remorse? Do you feel devalued and disheartened and you try to salvage his opinion of you; you tell him this is not your normal behavior (don't think for a minute that he buys this)? Do you worry about contracting STDs?
Click here to read Why No-Strings Attached Sex Can Damage Your Self Esteem
See all of Know-It-All-Nancy's advice.
Nancy Nichols's self-help trilogy God Please Fix Me! will increase your self-esteem, relationship understanding and personal healing.