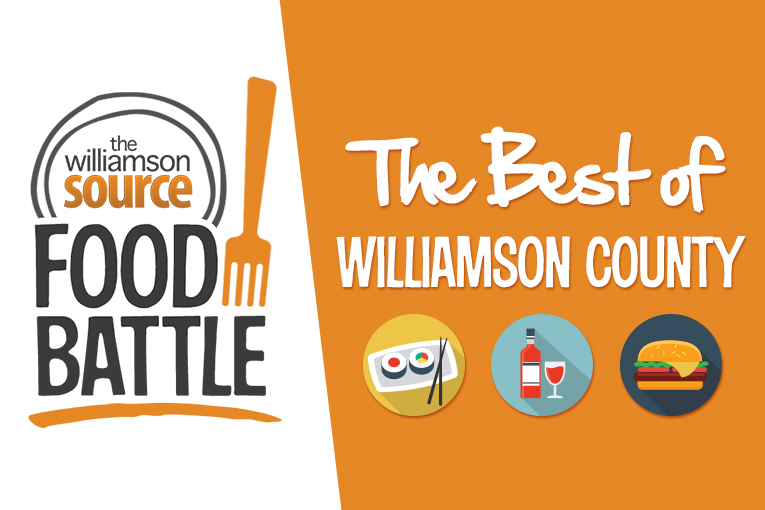 Potato salad and coleslaw are favorite side dishes throughout the summer months. They go perfectly with ribs (don't forget to vote for best ribs in Williamson County), barbecue, burgers, brats and more.
We want to know, who do you think makes the best potato salad or coleslaw in town?
Voting ends July 23rd at midnight.
If you don't see your favorite on our list, e-mail us at info@williamsonsource.com and we'll add them!
[poll id="38″]
Vote for Best Ribs in Williamson County Vote for Best Iced Tea in Williamson County Food Battle Official Rules & Guidelines
The Williamson Source Food Battle is brought to you by www.allthingsengraved.com.