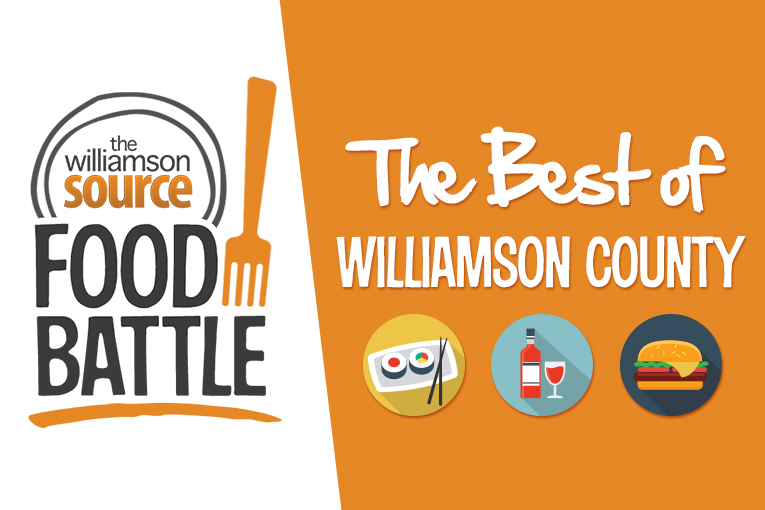 Our monthly food battle is back after a brief holiday break! Now that we've stuffed ourselves with pies, cakes, cookies and more, many of us are looking to cut back on the sweets and focus on nutritious foods. In the spirit of ringing in the New Year on a healthy note, our newest food battle is all about smoothies and juices.
Who do you think makes the best smoothie or juice in Williamson County?
Polls close at 1pm on Friday Jan 22nd, so vote now!
The Williamson Source Food Battle is brought to you by www.allthingsengraved.com.
Food Battle Official Rules & Guidelines