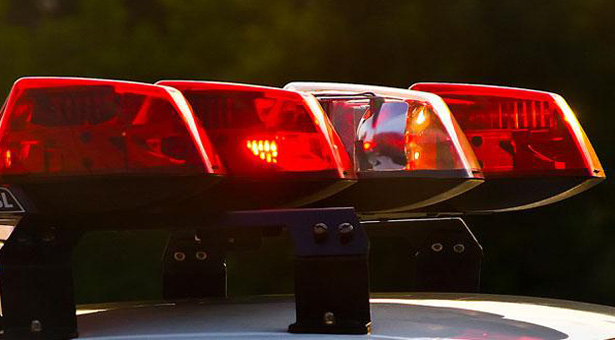 WSMV Interviews students and parents after student arrested for "kill list" posted on bathroom wall at Independence High School.
04/03/15: Press Release from Williamson County Sheriff's Office:
An Independence High School student is in custody today charged in connection with threatening graffiti that was found on a restroom wall at his school.
The Williamson County Sheriff's Office and Williamson County Schools administrators began an investigation after the threat was found late yesterday.
After the student was identified and confessed to the crime, he was named in a juvenile petition today and charged with disorderly conduct, vandalism under $500.00 and communicating a threat concerning a school employee.He was transported to the Williamson County Juvenile Detention Center.
We will have more on this as the story develops.