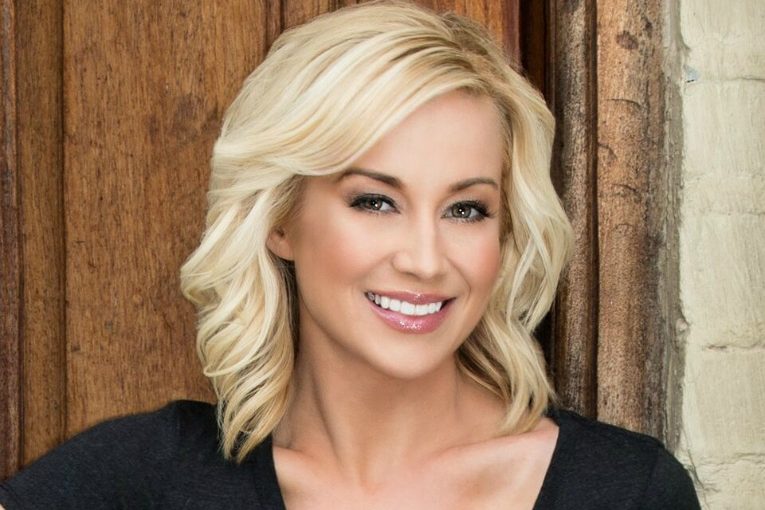 Franklin 4 The Cure is Westhaven's annual fundraiser benefiting Monroe Carell Jr. Children's Hospital At Vanderbilt. This year's event will take place September 16- 17. The proceeds from Franklin 4 The Cure go to fund Discovery Grants for pediatric cancer research conducted at Vanderbilt Hospital.
This year, Franklin 4 The Cure, will be a two day event beginning on Friday night with a color run/walk beginning at 6:30 pm. taking place in the Westhaven community. This 5K will wind through the beautiful landscaped streets and paved trails located in the Westhaven community. There will be several color stations along the route to get participants pumped up and even more colorful. The run will conclude with a party at the finish line that will include a DJ, color cannons, giveaways, sponsor booths, and tons of fun. Cost of the race is $40 for adults, kids 10 and under are $15. Register for the race here.
Concert 4 The Cure
This year's concert, featuring former American Idol contestant and country music star, Kellie Pickler, is scheduled for Saturday, Sept. 17th, starting at 6:00 PM on the Great Lawn at the Westhaven Residents Club. Beverages and food will be available for purchase at The Great Lawn. A limited number of VIP Experience tickets are available and include hors d'oeuvres and beverages with a premium view of the concert from the balcony.
The Concert 4 The Cure, now in its 11th year, was started by the four sons of Theresa Stacey, after their beloved mother lost her twelve year battle with the disease in 2001. Her courageous fight became an inspiration to everyone she touched. The Stacey family feels a sense of purpose behind their desire to organize them.
'We are excited to have this opportunity to honor our mother with this tenth Concert 4 The Cure. We are fortunate to have so many caring people join us in our campaign to fight Cancer by funding research,' they said.
Discovery grants provide seed funding for cancer researchers to pursue bold ideas in the lab that can lead to breakthrough discoveries in the fight against cancer. Findings from preliminary research supported by these grants are essential to obtain funding from the National Cancer Institute (NCI) and other federal agencies that grant millions every year to support cancer research.
Tickets are $15 for children ages 12 and under, $30 for adults and VIP tickets are $100.
Buy tickets for Concert 4 the Cure here.
[scroller style="sc1″ title="More Westhaven News " title_size="17″ display="cats" cats="370″ number_of_posts="8″ speed="5000″]
Offers for you
Support our publication by shopping here
Soltea
Improve Your Heart Health with All-Natural Soltea Daily Supplement – Click Now to Save 25% Off Your First Order
All-Natural Heart Health Supplement – Save 25% Now

CodeMonkey
Coding for kids! Introducing programming games for the next generation. Get your kids coding today.
Start with a free trial.
Gabi
The easiest way to compare and save on home and auto insurance. Match coverage, compare rates and save.
Find hundreds in savings now!

Acorns
Acorns helps you grow your money. Take control with all-in-one investment, retirement, checking and more.
Get a $5 bonus when you sign up.

Tally
Overcome your credit card debt with Tally. Consolidate and save money while you pay it down.
Get started with Tally today.

Grow Credit
Grow Credit is a free Mastercard you can use to pay your subscriptions while you build credit.
Start building your credit today!

Brigit
Know your spending habits, anticipate overdrafts, and get up to $250. Only takes 2 minutes. No credit check.
Get your finances on track.

Truebill
Lower your bills and stay on top of your financial life with Truebil, the app that helps you save every day.
Take control & start saving money!