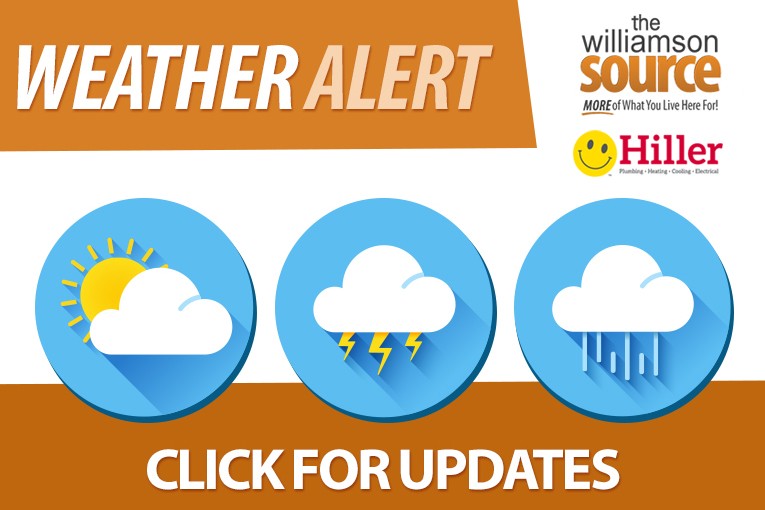 On Independence Day, rain may hinder some of your plans, but hopefully will dissipate by the time firework displays begin.
During the day, showers and thunderstorms are likely, mainly before 1pm. It will be mostly cloudy, with a high near 83.
On Tuesday night, there is a 30 percent chance of showers and thunderstorms, with temps around 70. Models show that much of the Middle Tennessee area should be dry after sunset, hopefully not disturbing your Fourth of July plans. Some pop up showers may return later in the evening.
Stay tuned to our Weather Page for the latest updates.
Local firework displays:
Franklin's fireworks will begin at 9pm at the Park at Harlinsdale Farm. Brentwood's fireworks will take place at Crockett Park at 9pm.
Other Fourth of July events happening in Williamson County:
Firecracker 5K in Brentwood
Spring Hill Bike Parade
Franklin on the Fourth