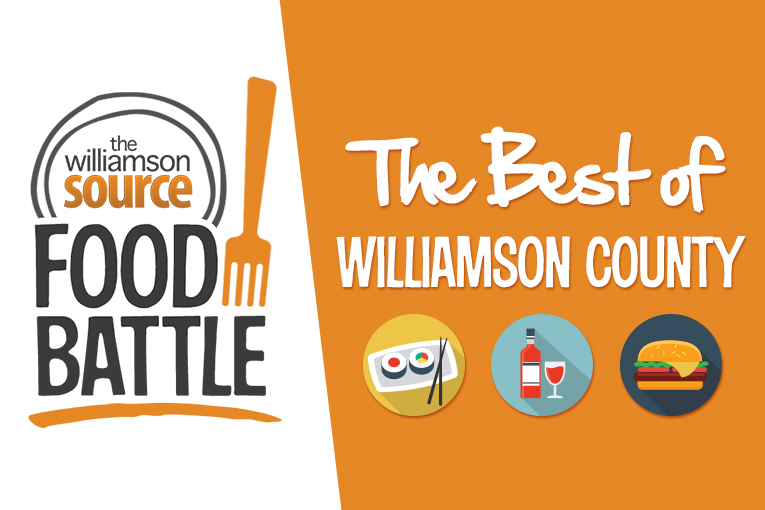 Alright, y'all. This month, we're holding a biscuit battle.
In the South, a restaurant's ability to serve a great biscuit is important as we can eat biscuits for breakfast, brunch, lunch or dinner.
So, who do you think makes the best biscuit in Williamson County?
Polls close at 1pm on Friday, Feb 26th, so vote now!
[poll id="59″]
If you don't see your favorite on the list, e-mail us at info@williamsonsource.com.
The Williamson Source Food Battle is brought to you by www.allthingsengraved.com.
Food Battle Official Rules & Guidelines